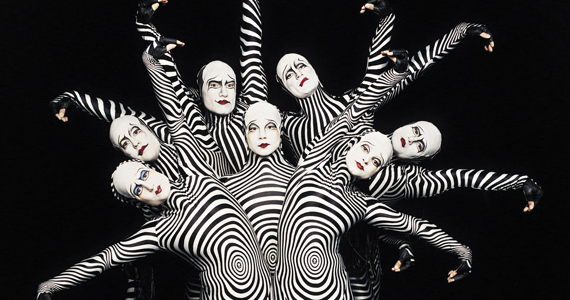 For some reason traditional grown ups are harder to shop for.  We find gag gifts can go either way so it is not worth the risk or the money.  Hobby specific buys don't get them as excited as family related gifts.  So for this loving relative we are going to go for sentimental value = priceless.  When we get this one right, we feel good – real good :D
Cirque Du Soleil is a family friendly, futuristic, whimsical circus without the animal cruelty of a traditional circus.  You will enjoy the mix of unconventional clowns, adventure, acrobatics and remarkable sets and costumes.  If the circus is a definite no-go, plan another type of date and purchase tickets to the event.  A future hangout date will be a great gift. Make sure to give them the real tickets not an I.O.U.   Events we recommend: Cirque du Soleil, comedy shows, the ballet, concerts, and sporting events.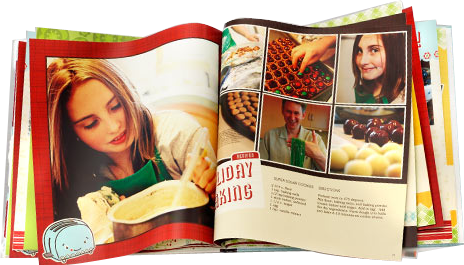 Shutterfly is going to be the easiest way to get the effect we are looking for. You can make all kinds of personalized things: photobooks, mugs, calendars, blankets, decks of cards, aprons, bags, and more. Our best present to date has been the photobook with old scanned pictures and newer digital ones – all leather bound. Make sure to write text throughout your book to tell a story or at least describe what is going on in the pictures.
Yourfamily.com is another great idea.  Even if you are not a web programmer you can set up a family blog on wordpress.com or blogger. Make sure to upload lots of family pictures especially old family pictures. Scan if you have to!  The more work you put into it the better the final website will be.