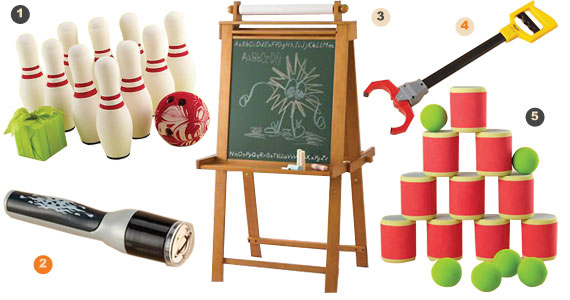 We have been looking for some gift ideas for kids that will get them moving around and set their imagination going.  Something to give them a break from their video games or computer for a little bit.  We have some great ideas right here: 1. Bowling Game Set, 2. Kids Shapes and Shadows Flashlights (Similar)
, 3. Wooden Art Easel, 4. Grab Ya Mechanical Claw
, 5. Kids Carnival Toss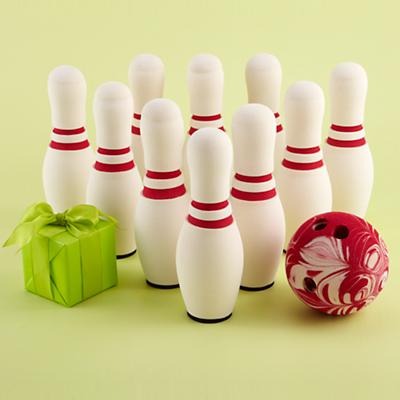 Bowling Game Set:  If you have a little bowler in your family, this set will be right up their alley.  The set includes 10 pins, one bowling ball and pin setup template.  It is packaged in a backpack bag for easy storage and transport and it is made for indoor and outdoor use.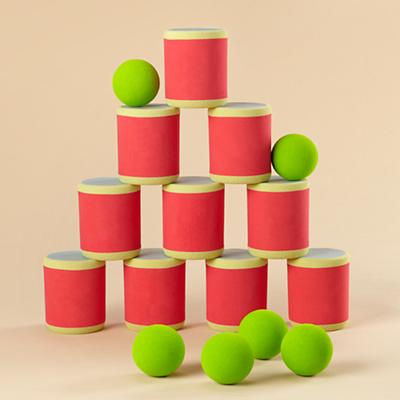 Kids Carnival Toss: Step right up, step right up. Throw a ball, knock down a can and win a chance to clean the whole mess off your living room floor. Details, details – Includes 10 cans and six balls Show 'em what you're made of – Can has a rubber foam exterior and paper interior.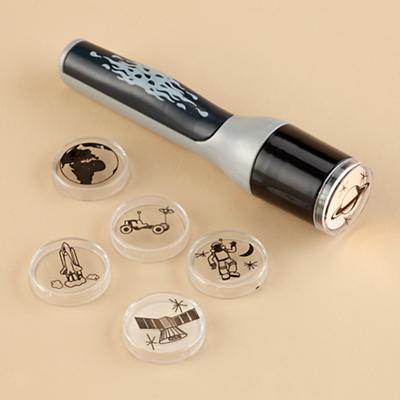 Kids Shapes and Shadows Flashlights (Similar) These flashlights are, beyond a shadow of a doubt, the coolest way to make stuff appear on the wall since the invention of shadow puppets. Just place one of the included disks on the end of the flashlight to project the image on the wall, floor or ceiling.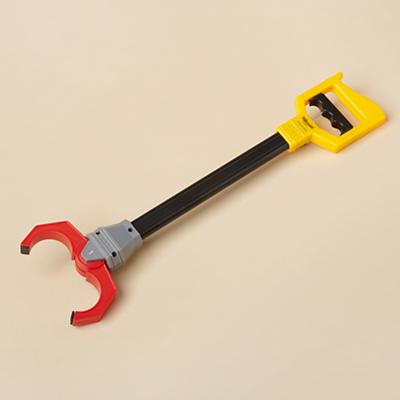 Kids Mechanical Claw
: Grabbing a hold of our mechanical claw is the easy part. Getting your kid to let it go is another story.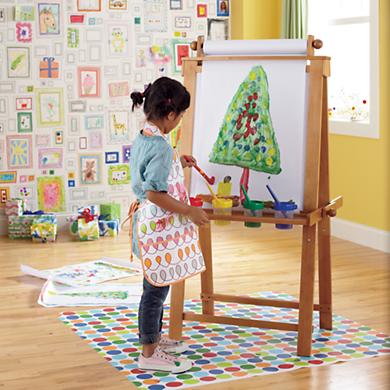 Wooden Art Easel Our free-standing, Wooden Art Easel has a chalkboard on one side and white laminated board and paper roll on the other. Chalkboard features old-fashioned alphabet art. Chalkboard tray allows for convenient storage of chalk and erasers. Laminate tray has holes that are a perfect fit for our paint cups.