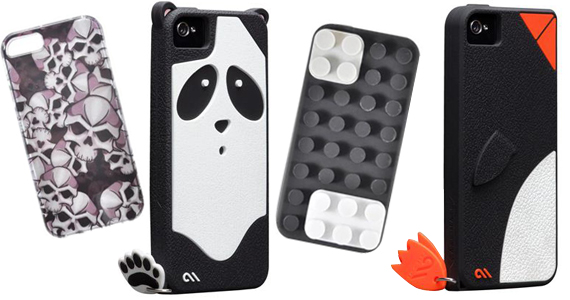 Here are some case ideas to protect your new iPhone 5. We've picked affordable, functional cases in different styles for everyone: 1. Silver Skulls Hard Plastic iPhone Case
, 2. iPhone 5 Panda Xing Case
, 3. Iphone 5 Lego Silicone Case
, 4. iPhone 5 Waddler Penguin Case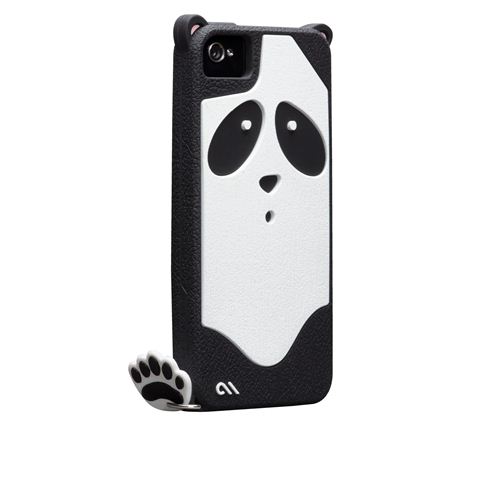 I like the Xing Panda Case
because it has the little ring at the bottom that allows you to add cell phone charms to your iPhone.  Most cases don't give the chance to express yourself with cell accessories so I'm glad this cute option exists.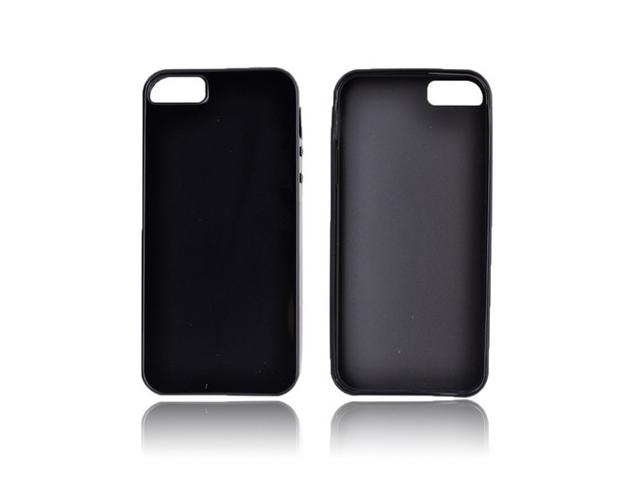 Black Iphone 5 Crystal Rubbery Soft Silicone Case
This basic silicone case will protect your phone for around $6. The reinforced silicone makes this case more durable than standard cases. If you are looking for basic protection this case will take care of it.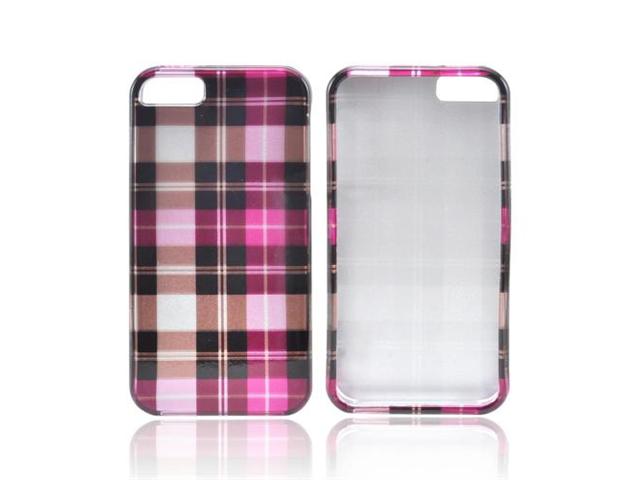 Plaid Iphone 5 Hard Plastic Case
will protect your phone against scratches and dents for around $6. This affordable snap-on case is made of ABS hard plastic and guarantees access to all your iPhone 5 features.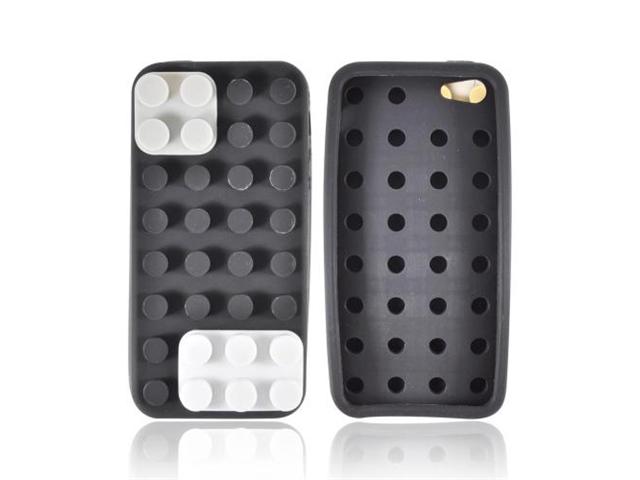 The Lego Silicone Case
will allow you to show off your love for Legos throughout your day to day activities.  Show the world you can build!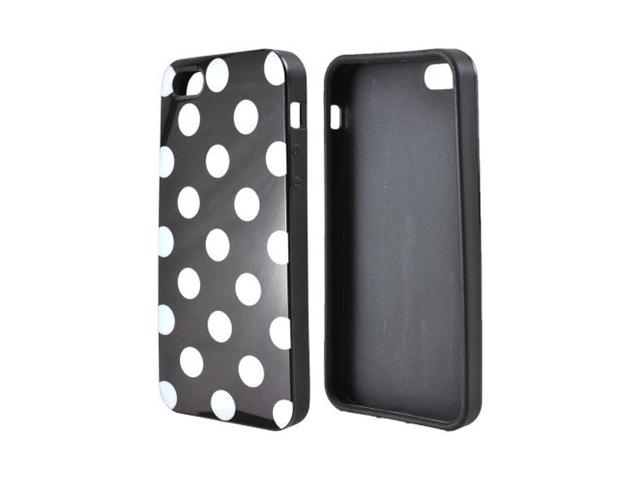 The Polka Dot Silicone Case
is perfect for those who like to match their accessories in style. These silicone cases are so cheap you can afford to switch them depending on your outfit.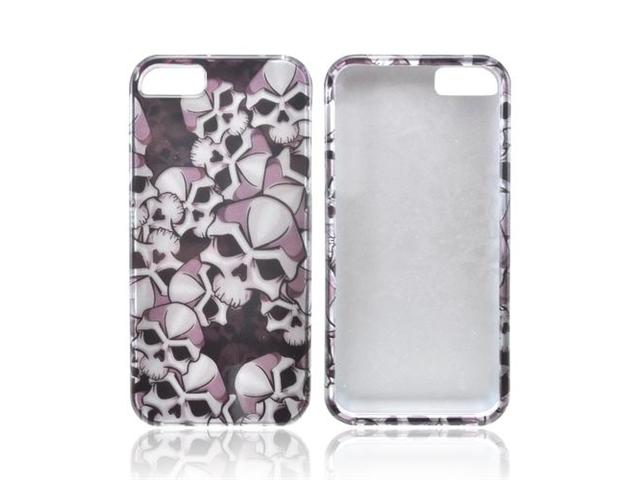 The Silver Skulls Hard Plastic iPhone Case
is specially molded to fit your Apple iPhone 5 perfectly. It is specifically cut for access to all buttons and ports providing full functionality while guarding your phone with strong ABS plastic that is durable and light weight.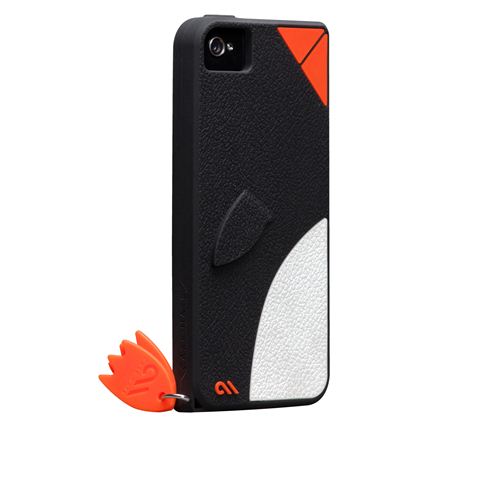 The Waddler Penguin Case
also brings the little ring like the Xing Panda Case.  It features raised levels of silicone that give it a nice feel when you hold it.
There you go!  Hopefully you have some more options and better prices than what the Apple store carries.  Enjoy your weekend :)