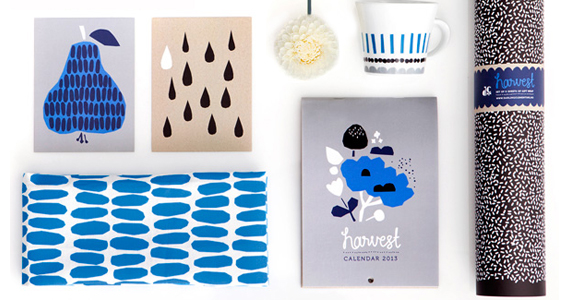 Darling Clementine is a small Norwegian design agency inspired by the past and their Scandinavian design heritage.  The masterminds behind this design studio are Ingrid Reithaug & Tonje Holand.  Darling Clementine takes pride in producing great stationery products for all occasions, always with a new and fresh approach.

Next to their product ranges Ingrid & Tonje take on other projects as designers/ illustrators. Their work spans from identity profiling to illustration for interior and t-shirt designs.  They are constantly thinking about and designing new products.  Their latest creation is the product line Harvest, which will be available soon.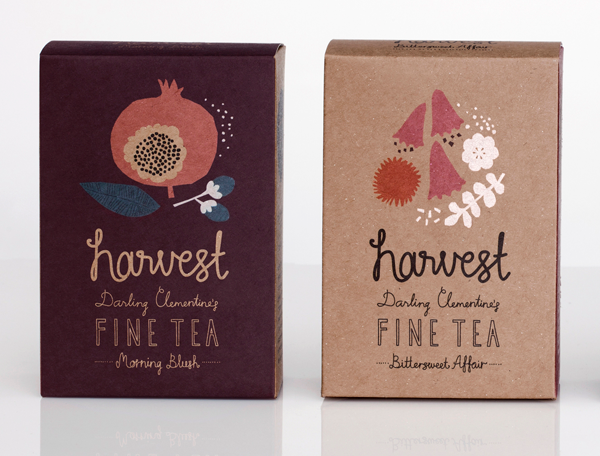 Harvest Fine Tea  is an exclusive tea developed by Norwegian Coffee and Tea House Crema and Darling Clementine. It's based on very high quality green, black and white tea especially imported and discreetly flavored.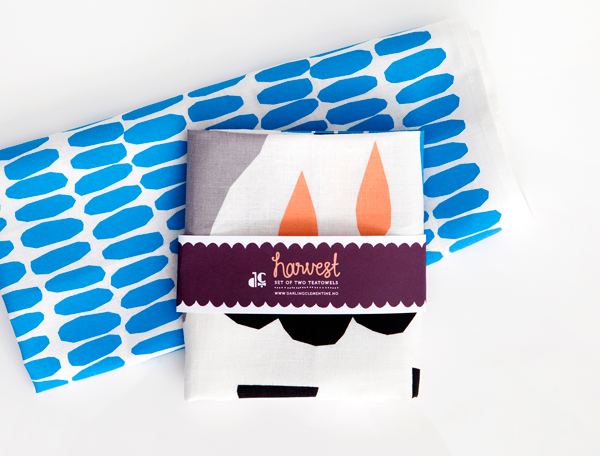 Darling Clementine's new classic floral series with some timeless designs, inspired by Scandinavian imagery, will also be available as Harvest Tea Towels.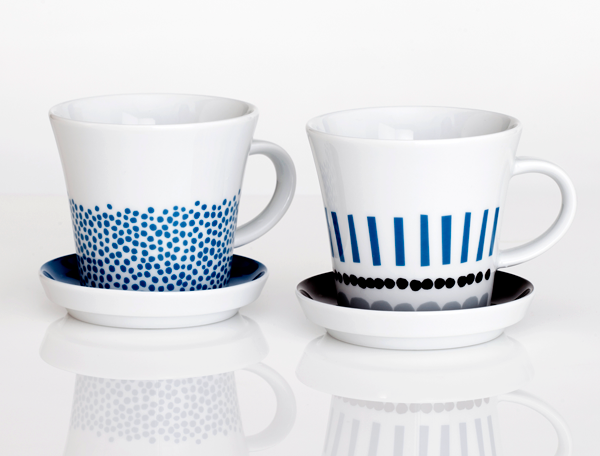 The Harvest Mug is part of the new series and brings a lid that can also be used as a saucer.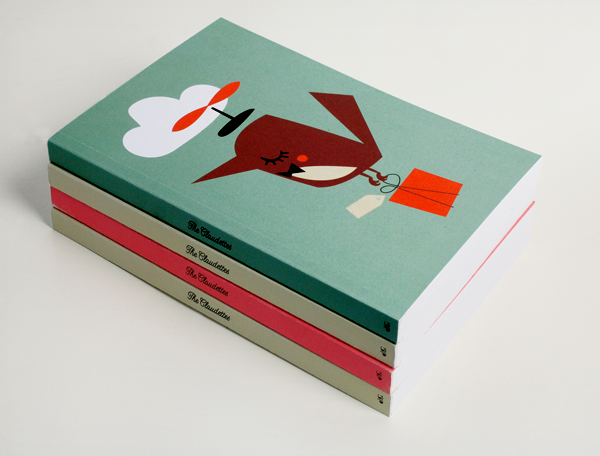 Claudettes Notebooks are part of The Claudettes series, made in collaboration by Darling Clementine with 1973. It has 96 plain pages and is made from paper made from quality 100% recycled fibers.
We hop you like their work as much as we do.  Have a nice week! :)