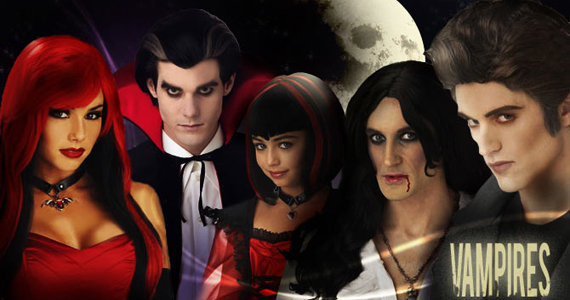 Right now is a good time to avoid the last minute scavenger hunt around your house to put together a half-assed costume. You have enough time to think of an amazing idea and shop online for all the different parts you need. There's tons of Halloween stores out there. Here is one we found has a vast selection of costumes and accessories, and is offering discounts: CostumeKingdom.com
Sharing The Coupon Love
– Use Promo Code: CK10 for 10% off through October 31st.
– Free shipping on orders over $50 through October 31st.
 Wizard of Oz Dog Costume – Dorothy
What I love about Costume Kindgom is their ridiculously awesome selection of doggy costumes. If your pet likes dressing up, then you will have a blast browsing their pet costume section.
 Cat in the Hat Dog Costume – Dr. Seuss

Red Devil Dog Costume – Zelda Devil