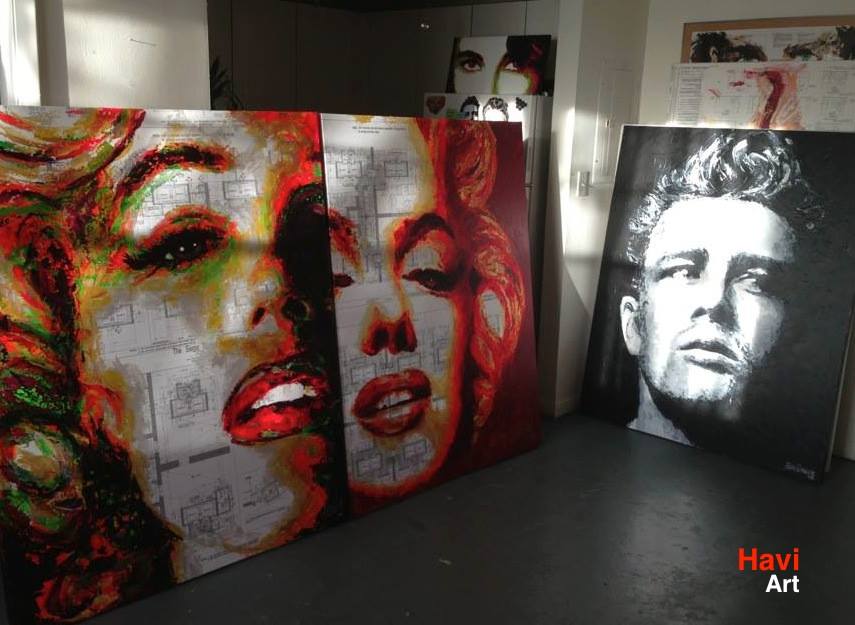 HAVI was born in Argentina, lives in Miami Beach, and has almost 30 years of combined experience as an artist, architect, interior and graphic designer. His vision of art is reflected in a poetic way as his brushstrokes capture people's feelings and emotions. His architectural background is clearly embedded in his work, as he likes to paint over architectural plans.
He has held several positions as an Architect, Commissioner of Architecture in Sauce Viejo City Hall and Professor at the Universidad Nacional del Litoral in Argentina. He received an Architectural degree, and a Master in Color, Audio-Visual Media, and Conceptual Art from the National University of Litoral, Argentina. He has also studied photography, digital video, acting, costume, and set design.
HAVI's art has been widely exhibited in several solo and group exhibitions in Argentina, Venezuela, Colombia, United Kingdom, Italy, France, Spain, Check Republic, Germany, Greece, Australia, Mexico and the United States.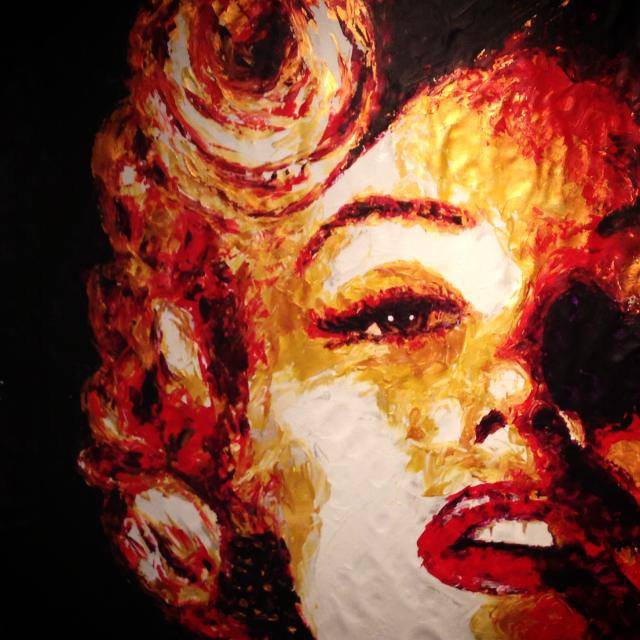 Marilyn Monroe by HaviArt