For those veggie or fruit smoothie lovers – the Vitamix Blender will be their best friend. This blender's popularity stems from the fact that it will crush anything. You don't have to worry about throwing ice or frozen bananas in this blender, it LOVES to crush ice into smooth delicious beverages. It's also great for making soups and are super easy to clean. Much easier to clean than a juicer. There are many models of the Vitamix brand. We recommend the Vitamix Professional 750 Series so that you are certain you get the heavy duty blending power. The cheaper non-professional Vitamix blenders are great blenders, but cannot handle frozen bananas like the 750 Pro series can.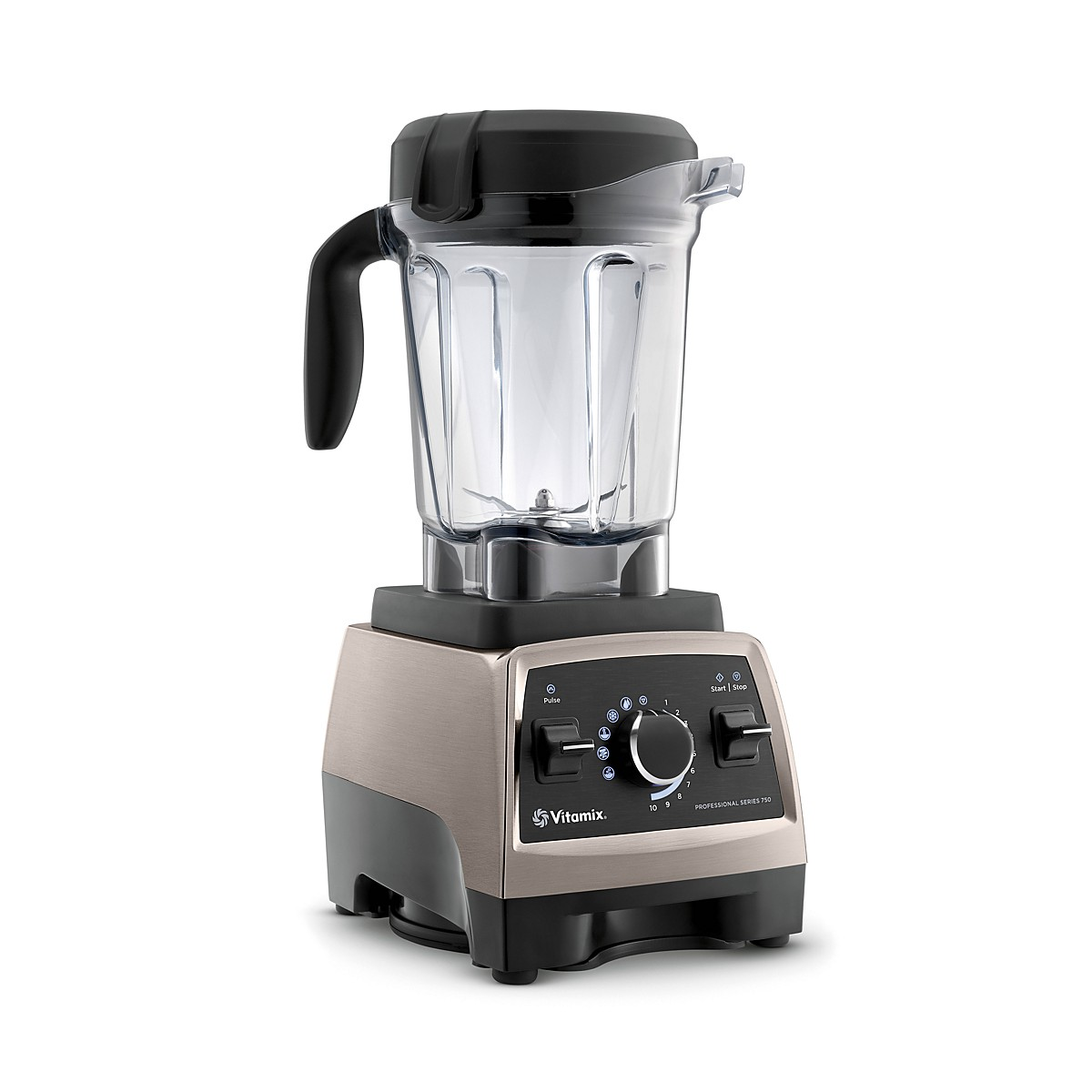 What are the two most annoying things about going for a run? Having your keys jostle around in your pocket & constantly untangling your headphone cable so that your headphones don't fall off. Solve one of these issues this Holiday season for all your runner friends and yourself. Gift wireless workout headphones. We recommend the Avantree Jogger Bluetooth Headphones because they are the top rated/reviewed model on Amazon.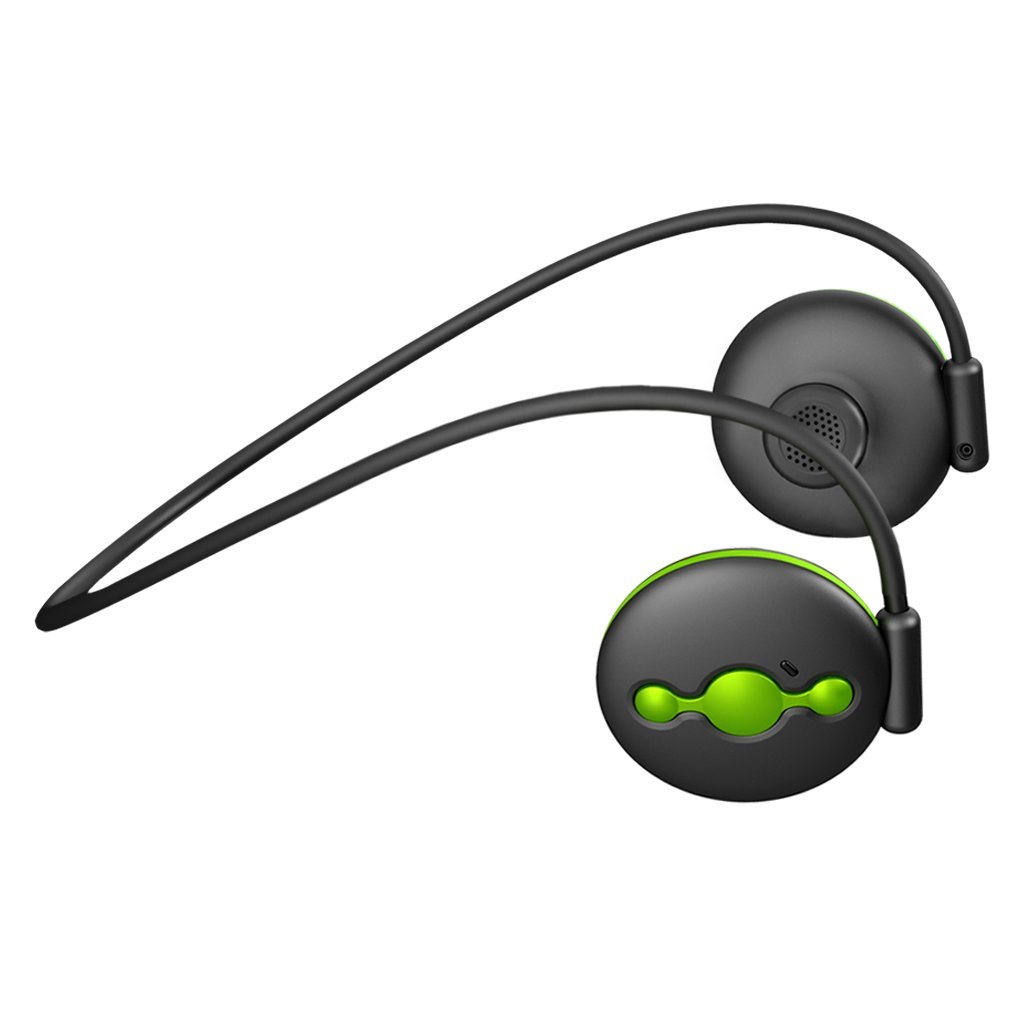 Fitness bands are all the rage this year and we can see why. They are great motivators to get moving. It's easier to reach a goal when you can measure how close or far you are. These bands will give you all the information you need to see your progress: calories, steps, steps remaining to reach goal, distance, sleep patterns and more. We recommend the Garmin Vivofit Fitness Band
because of its Move Bar. The Move Bar motivates you to be active throughout the day by displaying a red bar after one hour of inactivity. Additional segments light up for every 15 minutes of inactivity. Just walk for a couple of minutes to reset.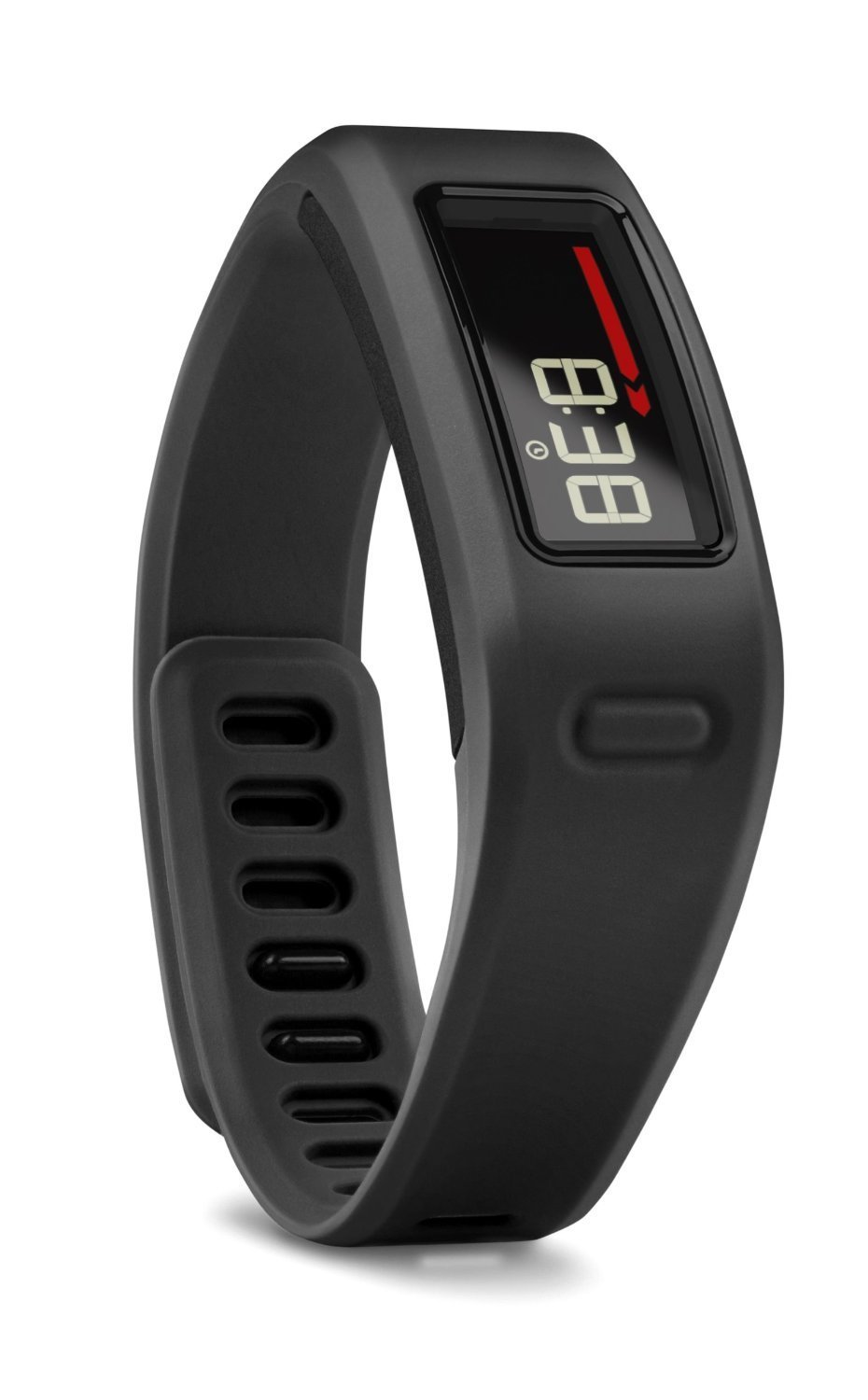 Another must tool for the healthy is the juicer. You can make veggie, fruit or mixed juices and use the pulp for cooking other dishes. You can drop in entire sweet potatoes, apples, carrots, beets, lemons, limes, etc. without having to peel them! We recommend the Breville BJE820XL Juice Fountain

because it's the one we use and it works really well. However, there are many other juicers at different price ranges.
A Pilates Ring
is a great gift! It easy to find exercises online to strengthen and flatten your core with a pilates ring. It's a perfect gift for the advanced pilates trainer but also for a beginner. The Pilates ring helps you reach stretches you normally couldn't even try. It's crazy how such a lightweight, affordable gadget will make a huge difference in your fitness routine.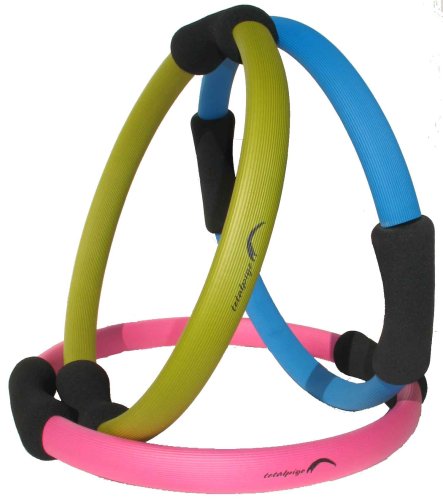 P90X DVD Workout
is perfect for those who want to get in shape but don't have a gym membership. They can follow this intense DVD workout with Tony Horton pushing you to give it your all. To get the most of it you might also want to invest in the Pull Up Bar and Resistance Bands
to follow along all the routines. P90X is also a great gift for those already in shape but need a new routine to bulk up or get lean.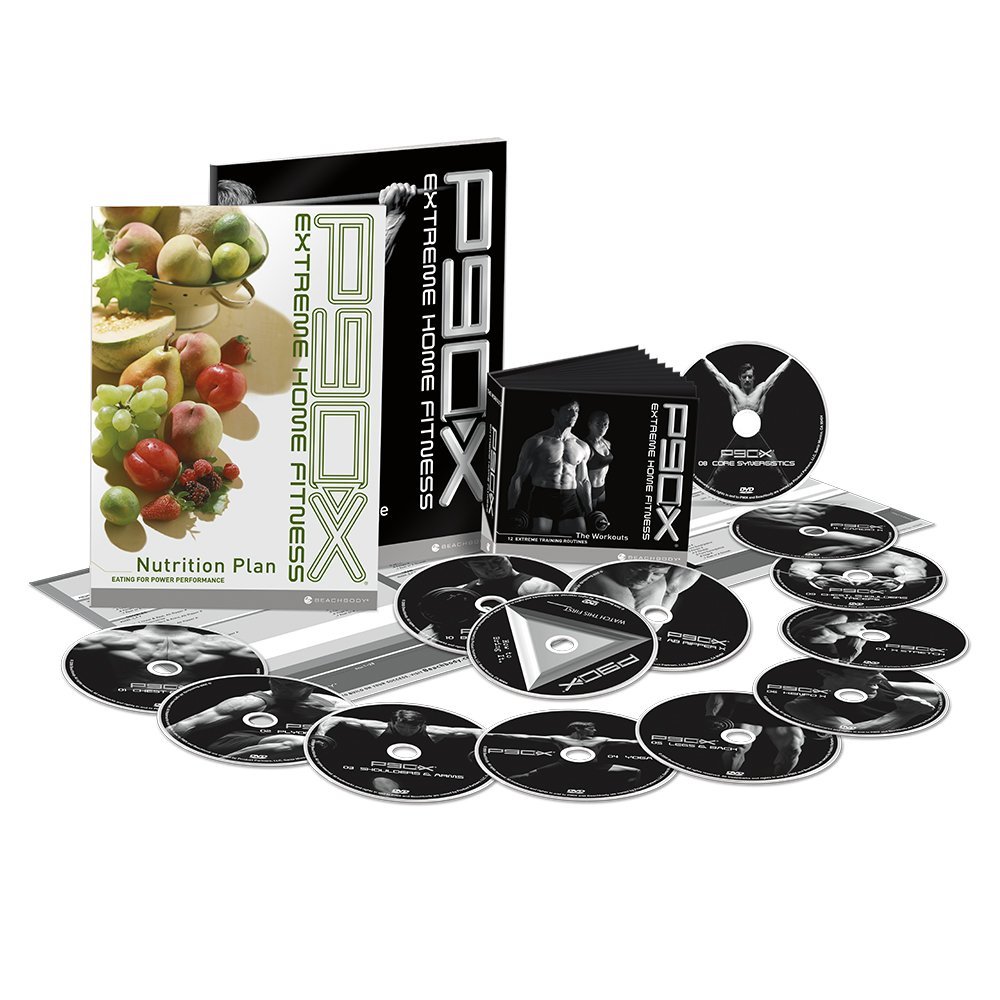 For those yoga addicts that like to stretch, twist, and sweat in style get them the Orla Kiely Yoga Mat. Orla Kiely has a really cute line of yoga mats and bags at Target right now. If you are an Orla Kiely fan you should check out her Target collection while it's still available.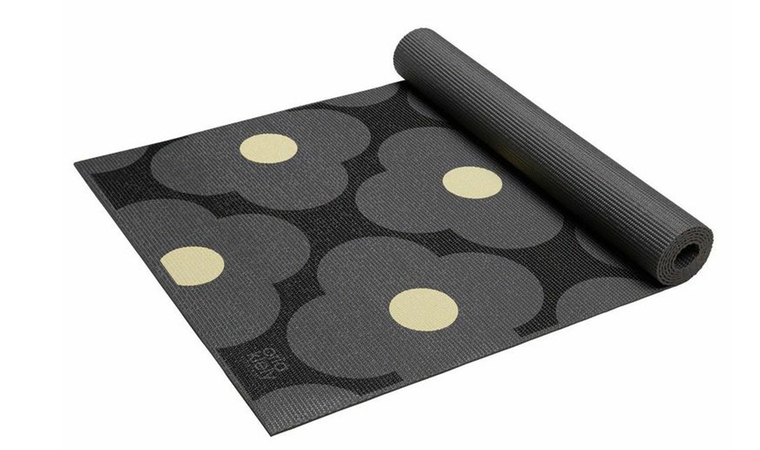 Jump rope is amazing cardio. Imagine if you could combine it with weight lifting! Wait, you can with a weighted jump rope. Weighted jump ropes tone your arms while you get your super cardio on. We recommend the Da Vinci Weighted 10-Feet Adjustable Speed Cable Jump Rope
because it has great reviews and is available in cute colors.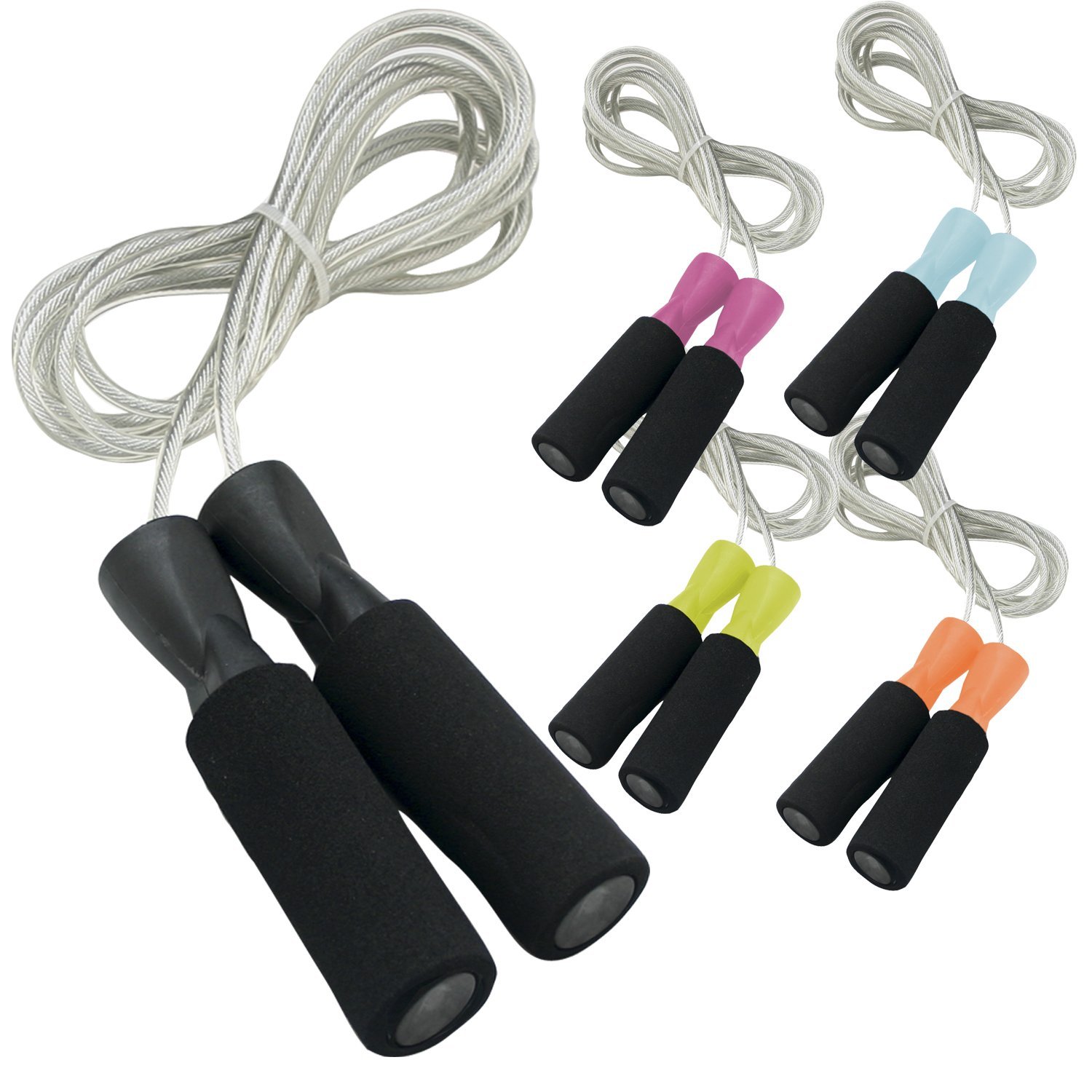 Brooks PureFlow 3 was in Runner's World Magazine Top 10 Running Shoes of 2014. Running shoes are always wearing out. Everyone can use a new pair.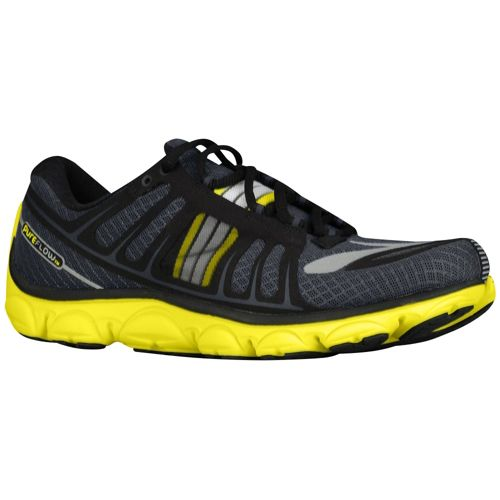 Fitness buffs love to eat their veggies and are always looking for the latest recipes to add to their rotation menu. A Mandoline will change their lives! This kitchen tool makes perfect slices in seconds. Believe me, they will thank you for all the precious time they save in their chopping. We recommend the Swissmar Borner V-1001 V-Slicer Plus Mandoline
because it has over 1000 positive reviews on Amazon and it is in the lower price range.