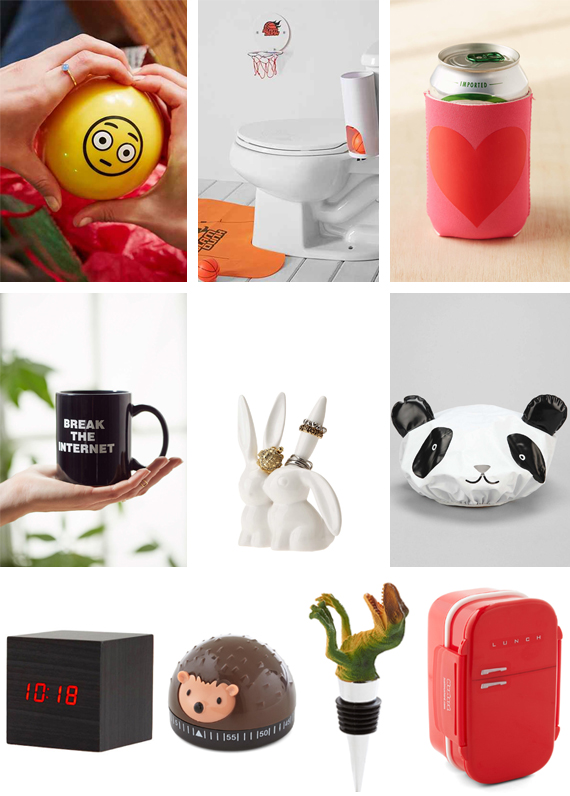 The future is in your hands. Ask a yes or no question, shake the Magic Emotiball and get an answer in the form of an emoji face. Ten different outcomes with a key on the sides of the box with responses like "bleh probs not", "yes obvi" "xoxo it is decidedly so" and "haha maybe later".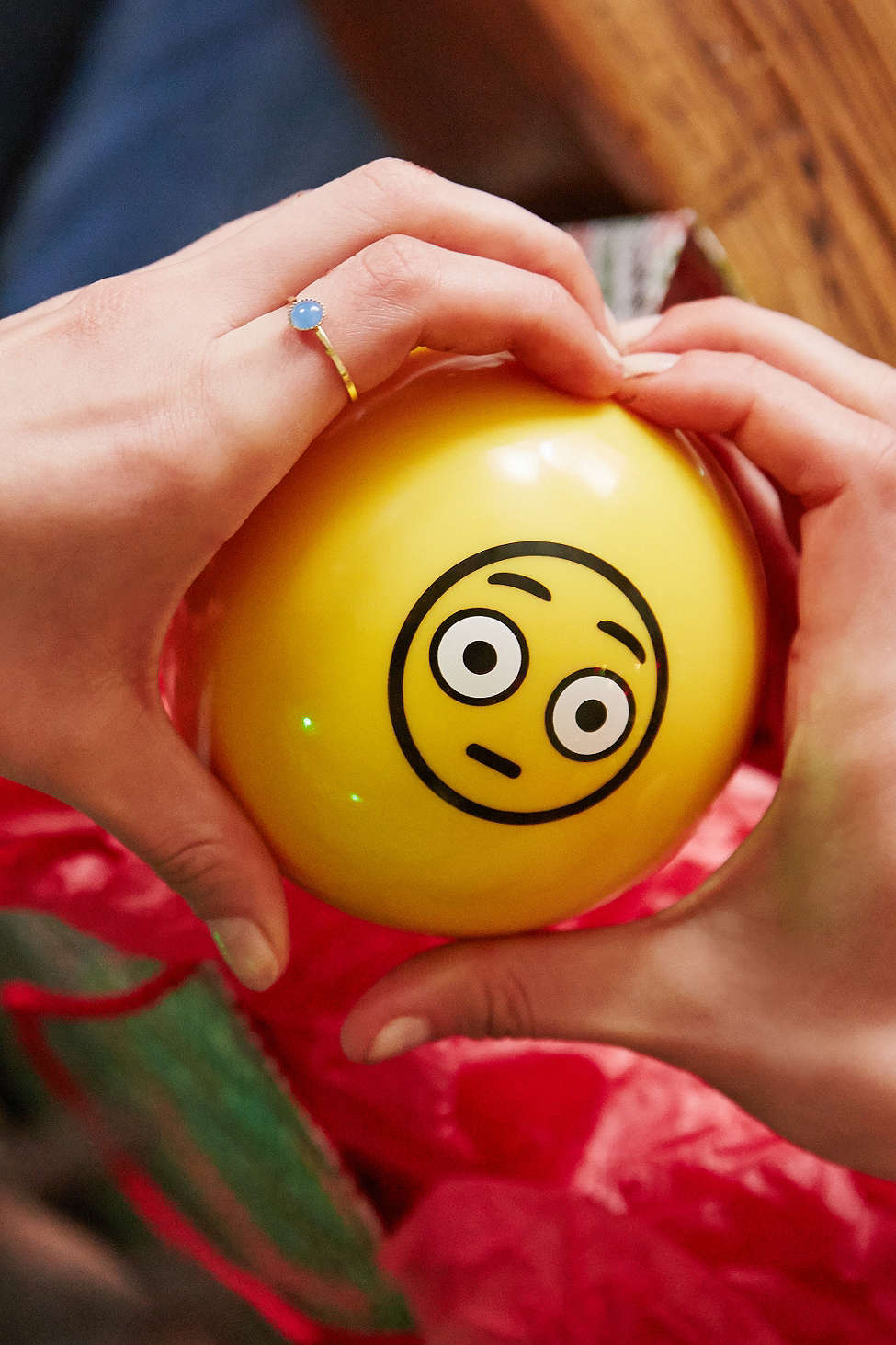 Make toilet time a slam dunk! Includes 3 soft mini basketballs, a court-shaped mat and a net to hang on the wall.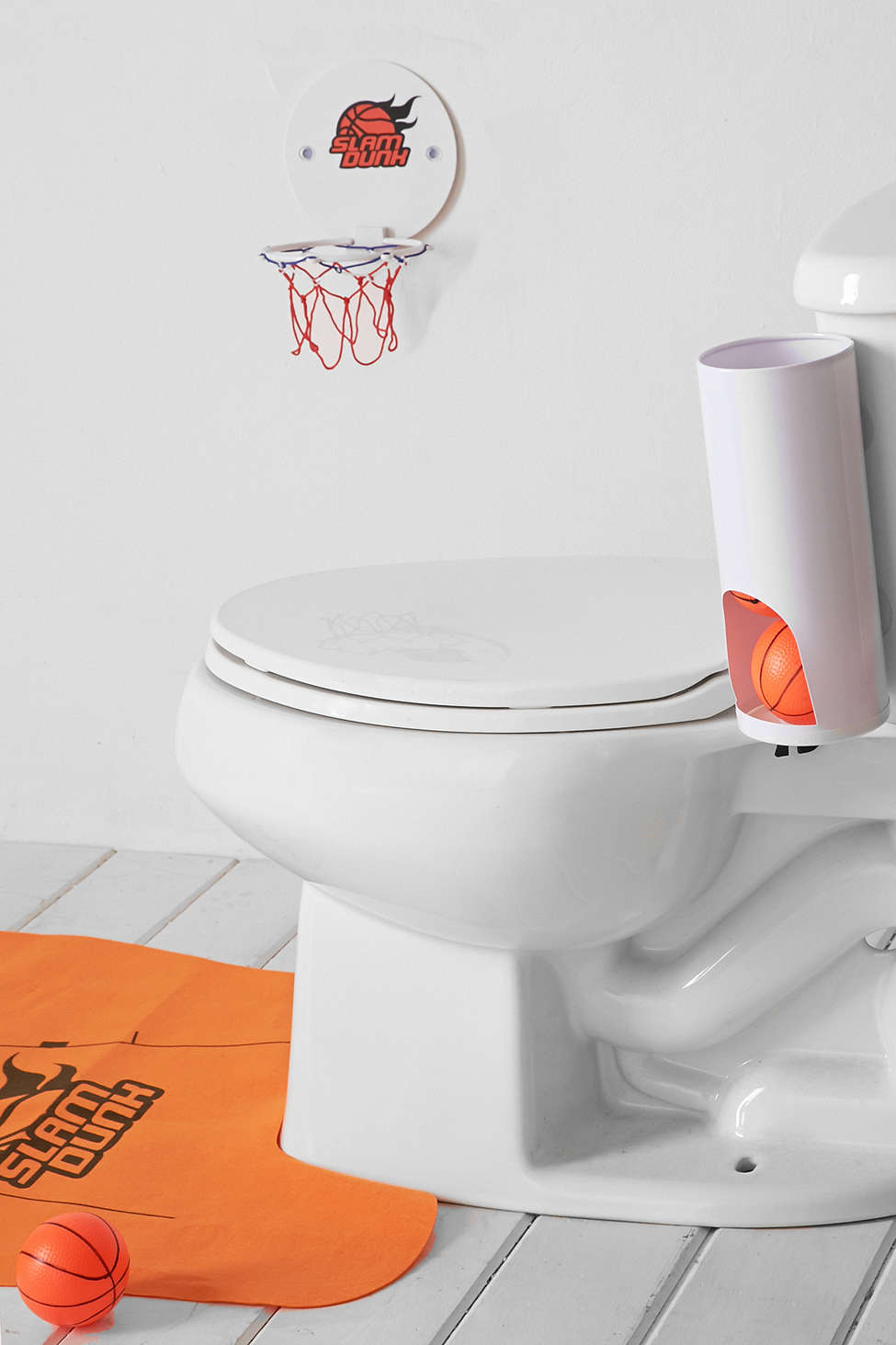 oo Cold To Hold Drink Sleeve is the perfect thing to keep your hand safe and your drink cold at the beach, pool or BBQ.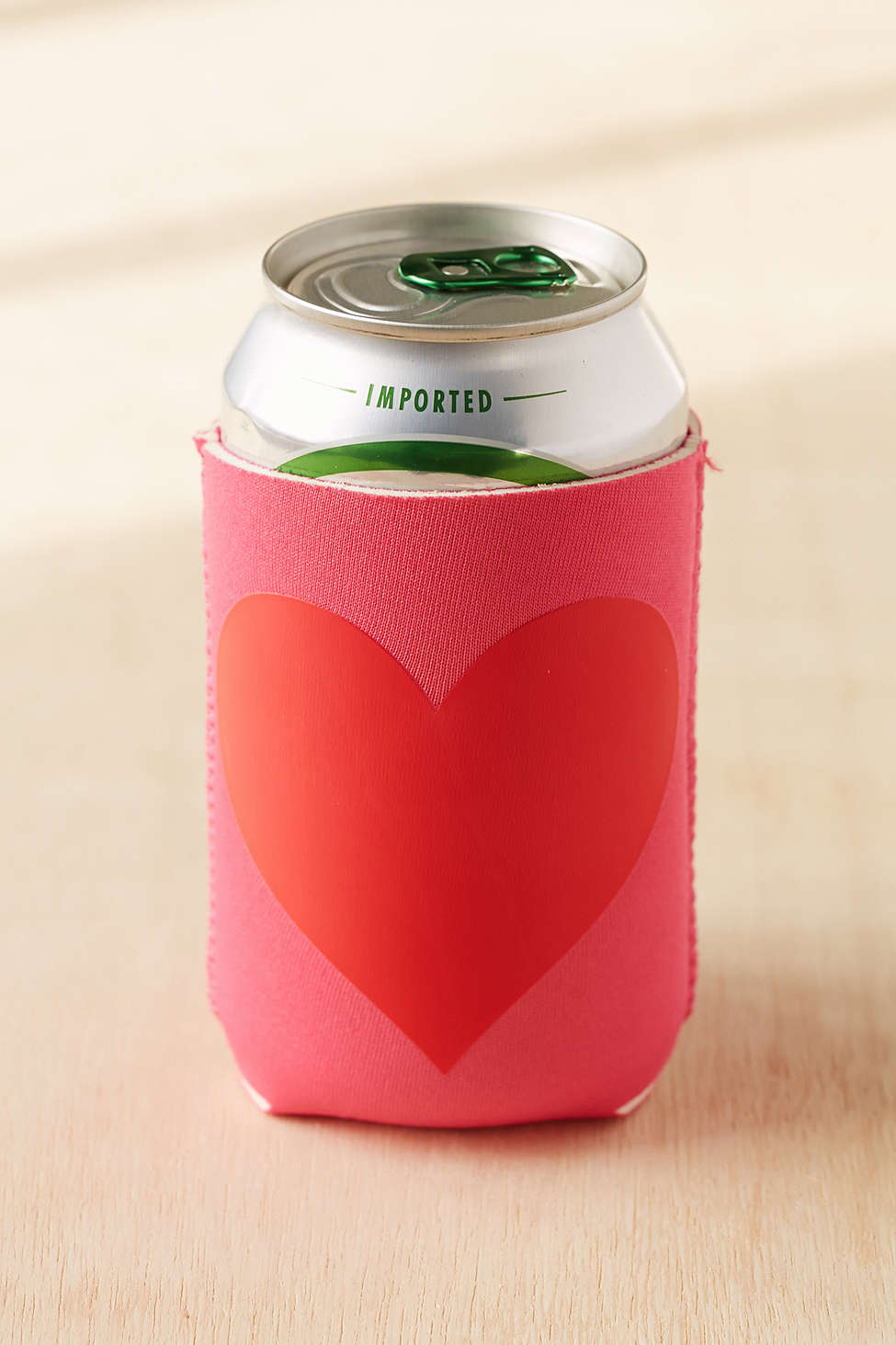 Sit back with your favorite print magazine + this classic black ceramic mug topped with Break The Internet.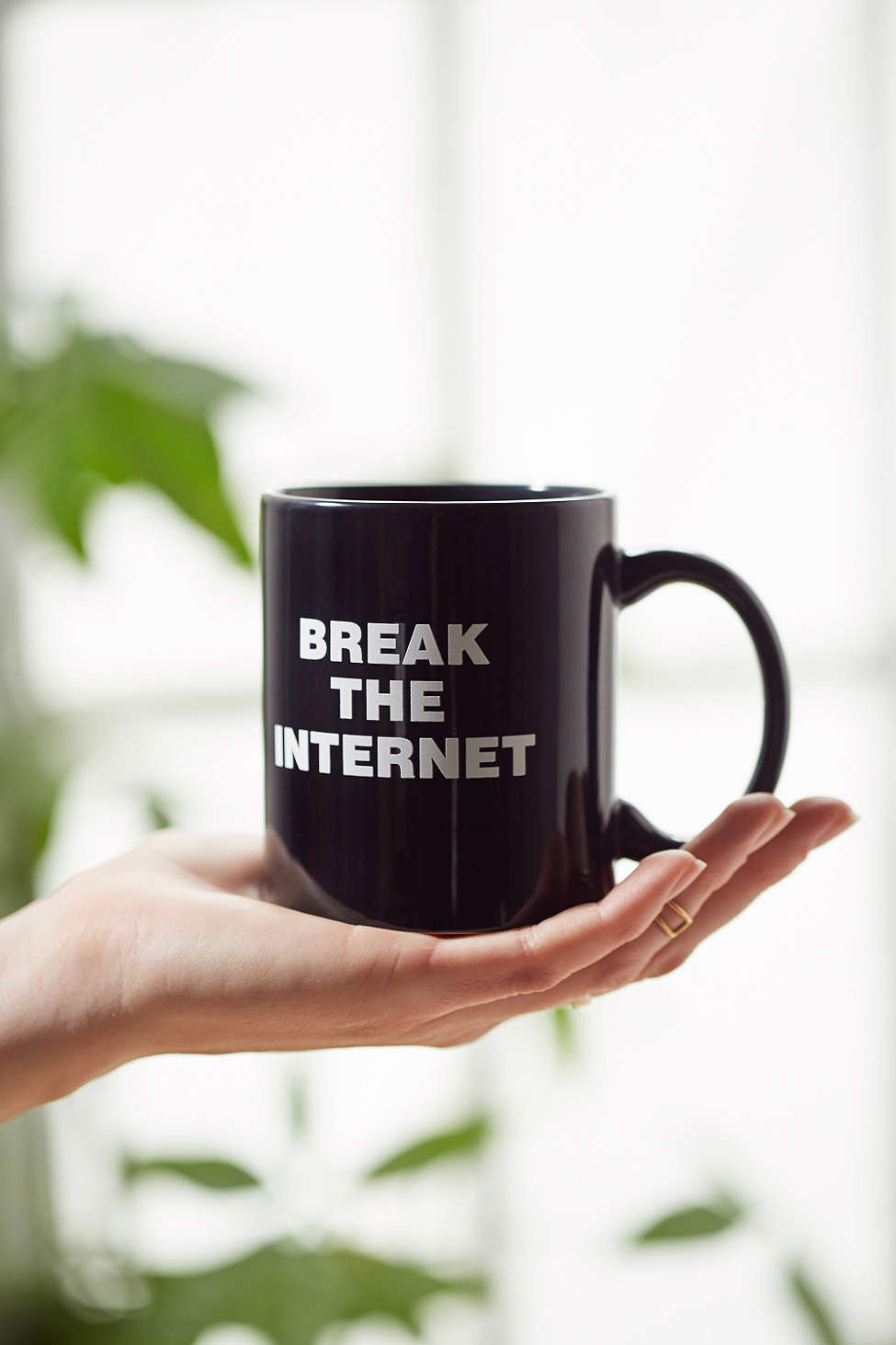 The only thing these bunnies love more than each other is holding your rings! Sweet attached ceramic bunnies with extra long ears for holding all of your rings, scrunchies or hair elastics.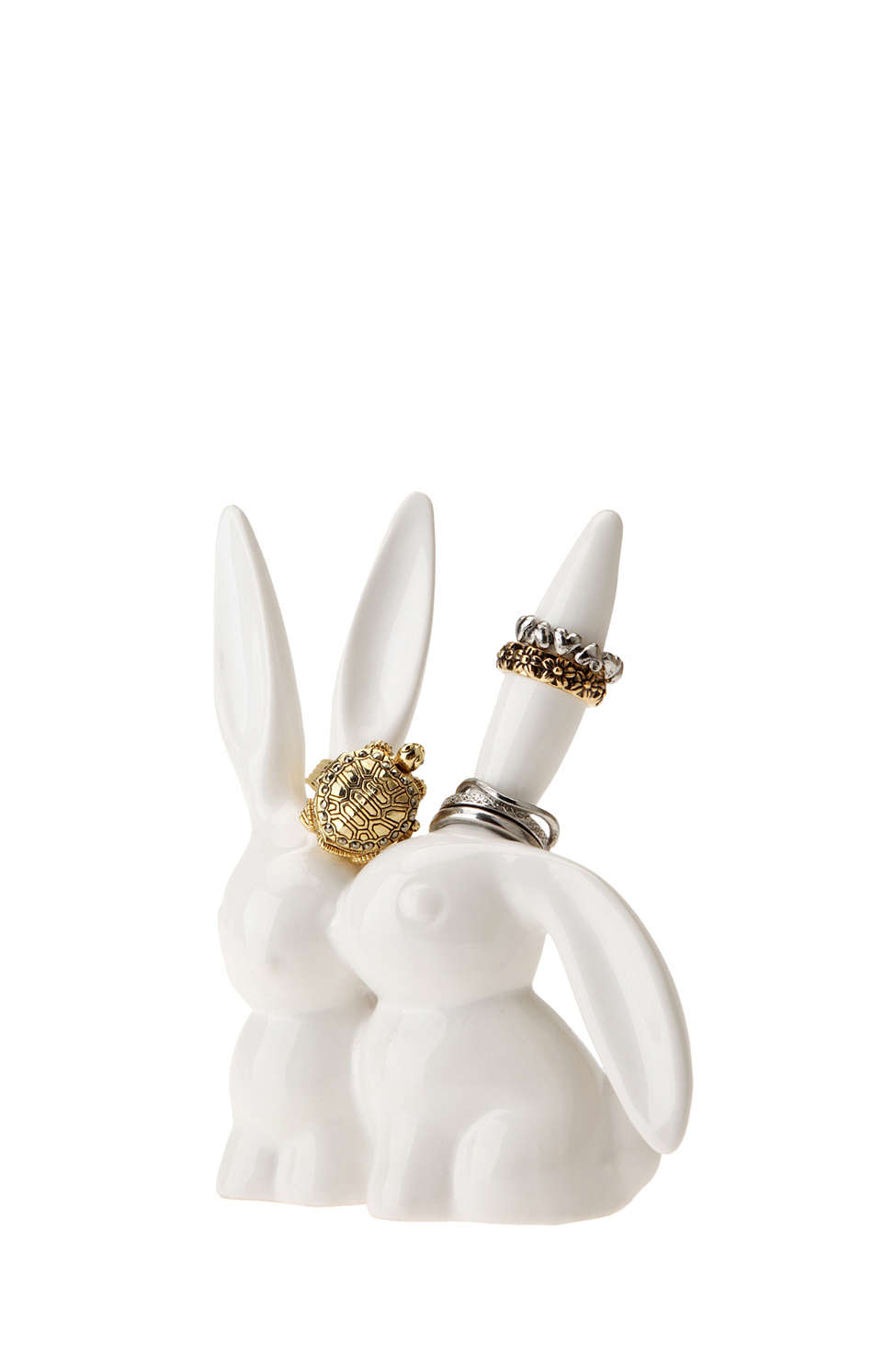 Ladies and gentlemen, boys and girls, may we have your attention please! Before you, you'll see what appears to be a simple black cube with a smoky noir wood grain – don't clap yet. We'll show you several angles. Nothing conspicuous about it, is there? Very good. Now, please clap – just once will do! Aha! The time has appeared in glowing red digital numbers! See it shining magically though the side? Fantastic! See if you can be one of the lucky few to get this awe-inspiring, clap-on alarm clock before it disappears!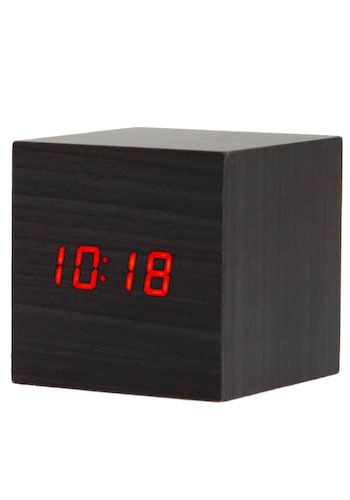 Stay sharp in the kitchen by using this hedgehog timer by Kikkerland to keep your mixing, blending, and concocting on schedule! Simply give this prickly critter a twist to get him tickin', and he'll let you know when it's time to take today's perfectly prepped dishes out of the oven.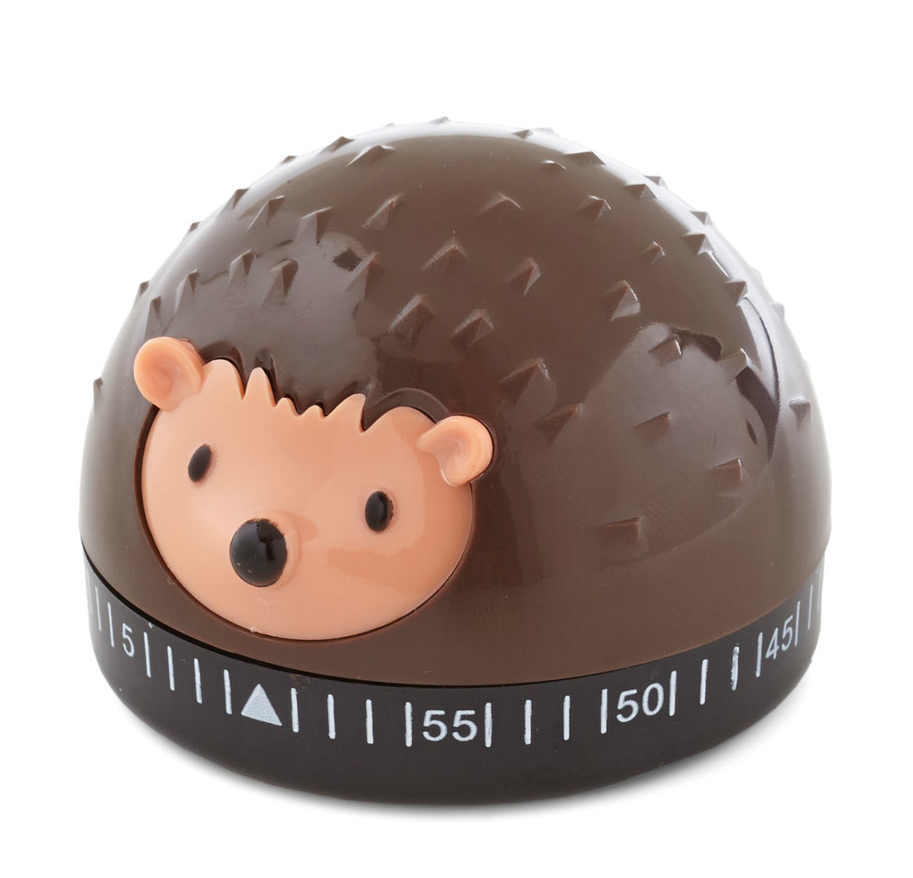 Your dinner parties are even more legendary when you stash this dinosaur-shaped stopper in your wine bottles. All of the other trinkets in your kitchen 'paleo' in comparison to this enthusiastic velociraptor!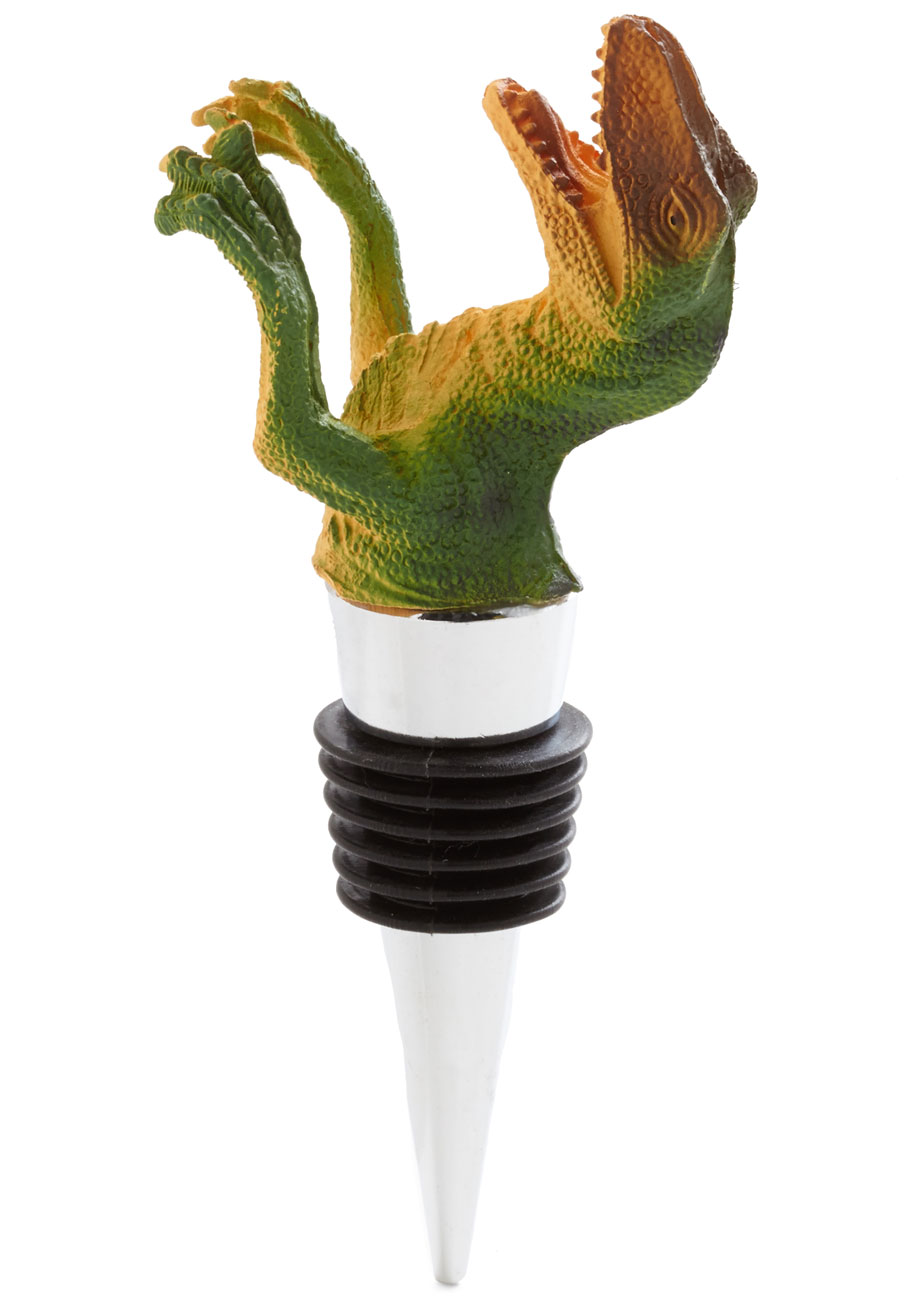 When you have a plethora of snacks to pack for your lunch, reach for this red, refrigerator-shaped bento box! Featuring five connecting pieces and a set of cutlery, this vintage-inspired lunch box is perfect for packing a miniature multi-course meal. Pack it in your patterned messenger bag with your whimsical water bottle for an organized meal on-the-go!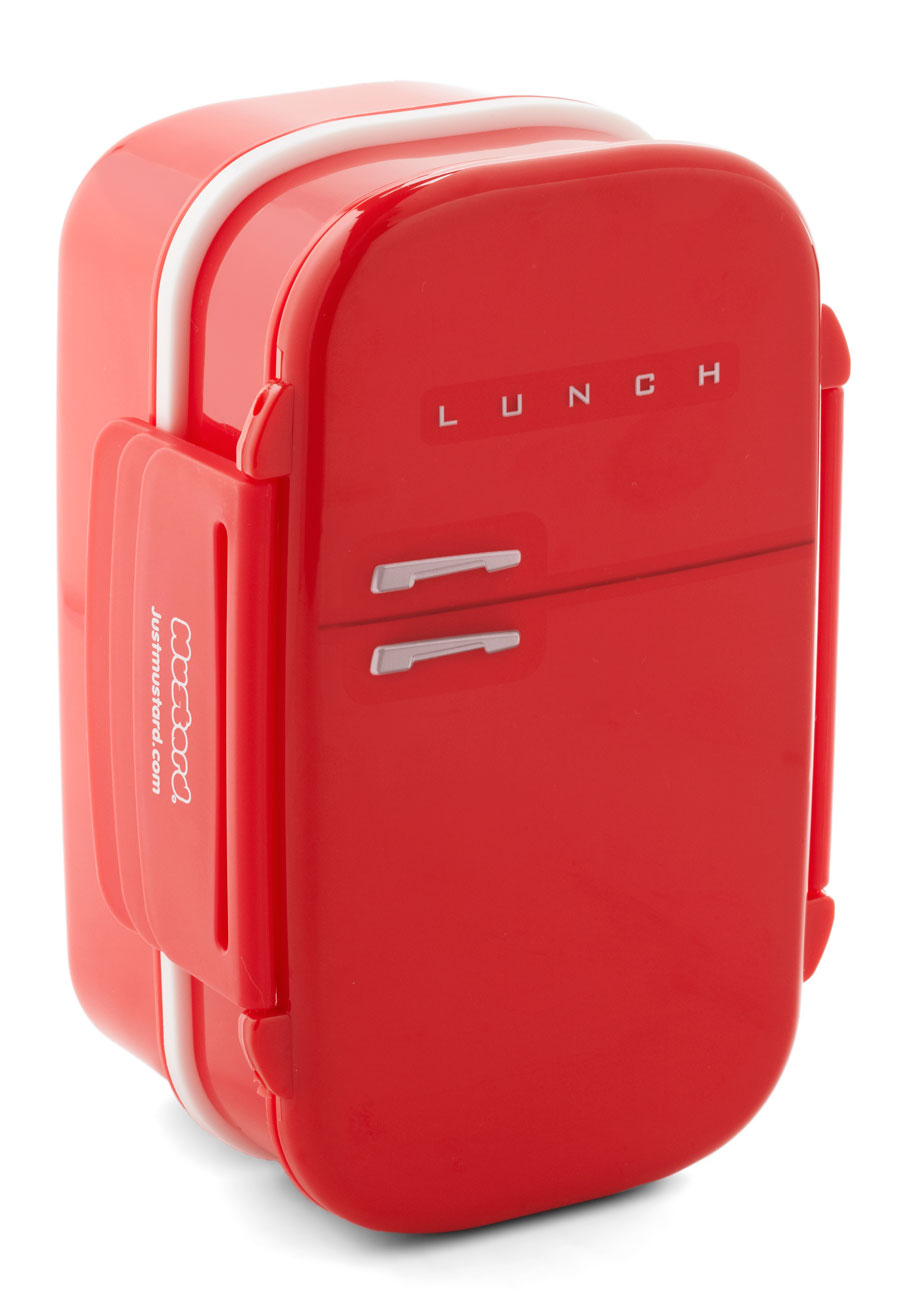 Adorable lil' panda shower cap crafted from heavy-duty vinyl. Bath time just got interesting!