These games are for playing and displaying. They look beautiful while entertaining party goers. If you know anyone who appreciates fancy versions of board games, this list is for you.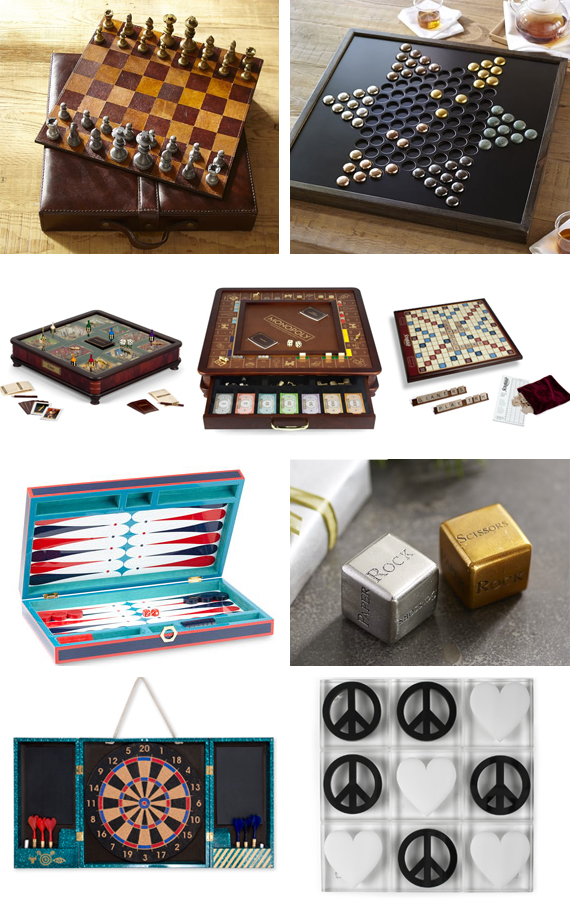 Easy to pack and play at a moment's notice, our luxe set is the perfect gift for a chess enthusiast.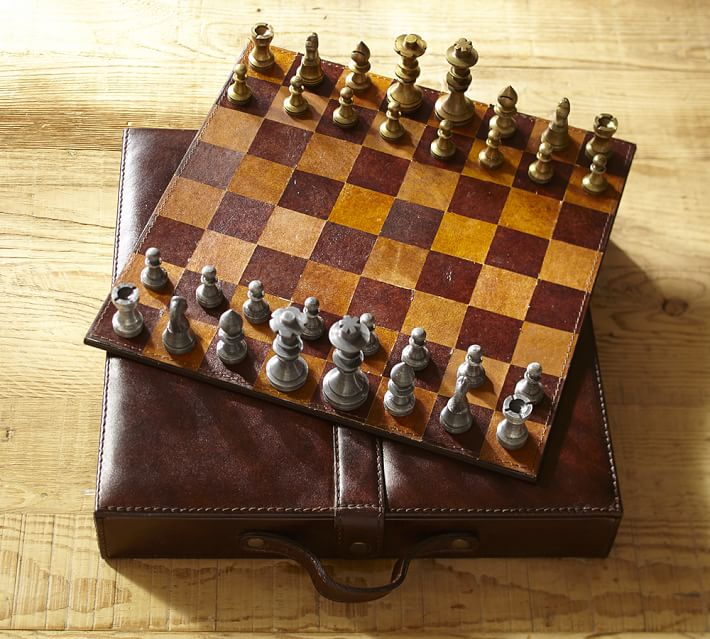 Beautifully crafted, this game makes a welcome gift for friends and family.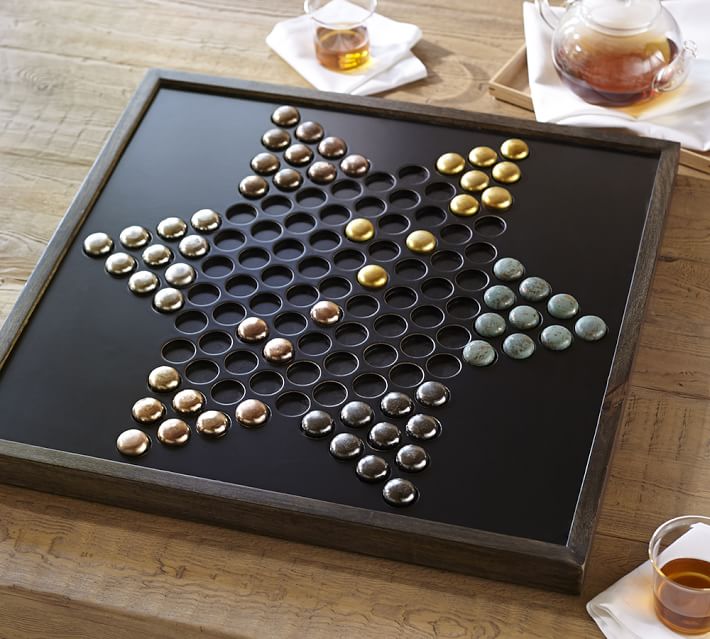 Monopoly with a sophisticated twist with beautiful, plated die-cast houses and hotels. Two-tone wood cabinet with burled wood veneers and 2 storage drawers to organize pieces, money, and cards.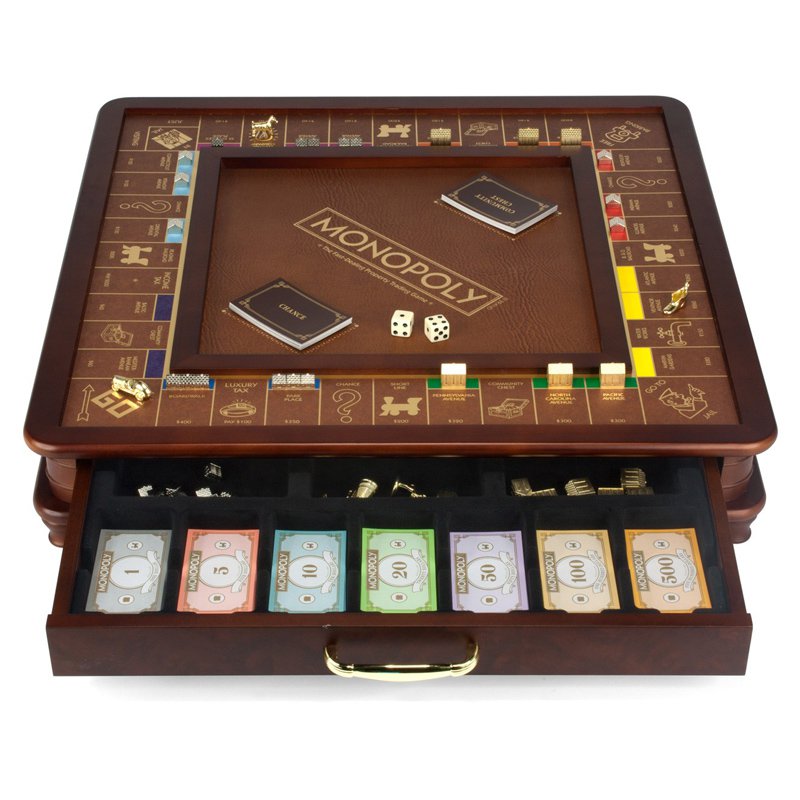 this extra-large rotating Scrabble game is 150% larger than traditional Scrabble sets. The game board with raised grid and gold foiling is integrated with a Lazy Susan that allows for uninterrupted game play for all players.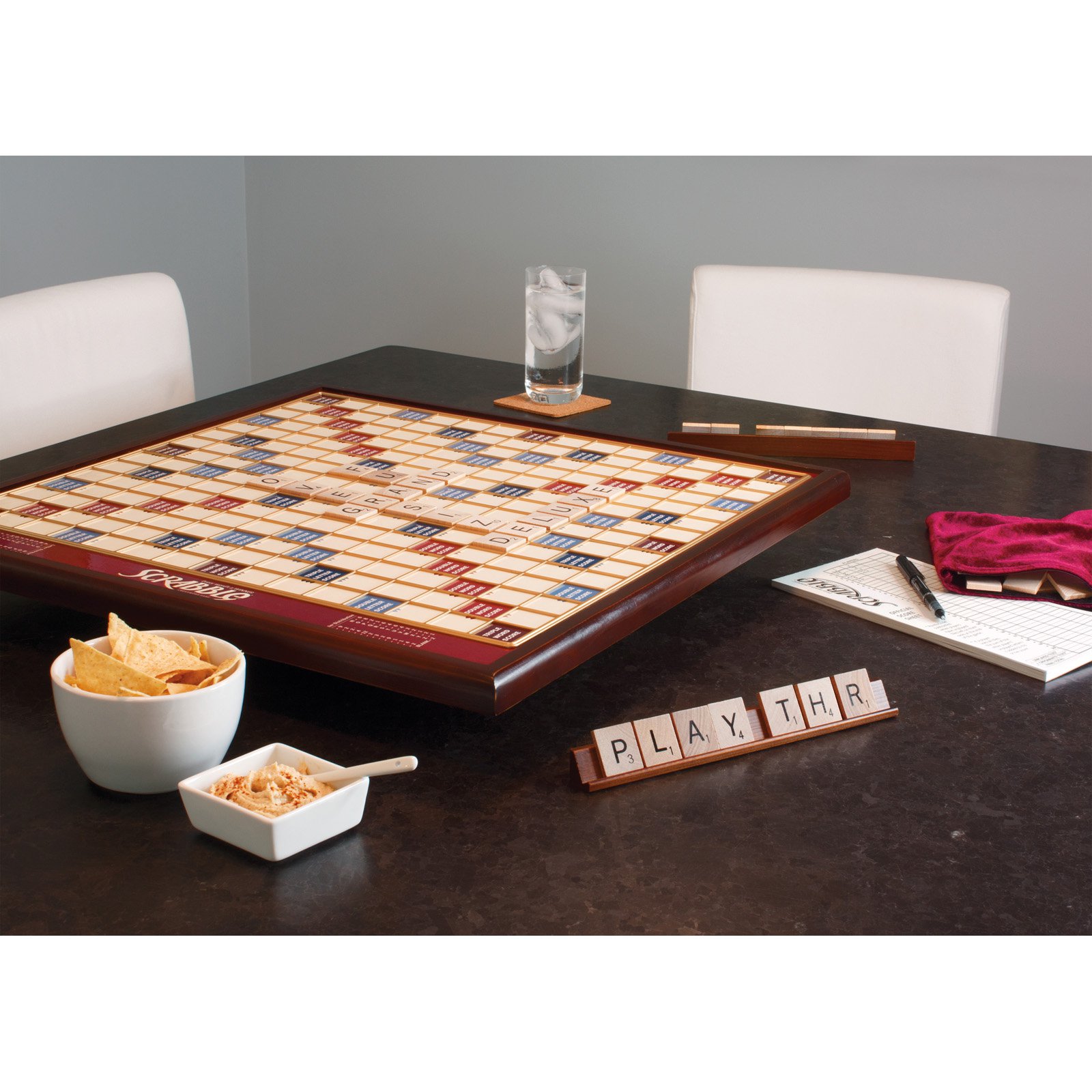 The most beautiful Clue game on the market with two-ton wooden cabinet with burled wood veneers and a gold foil-stamped board with glass play surface. It has a 3D view of every mansion room and the deluxe storage box keeps pieces organized.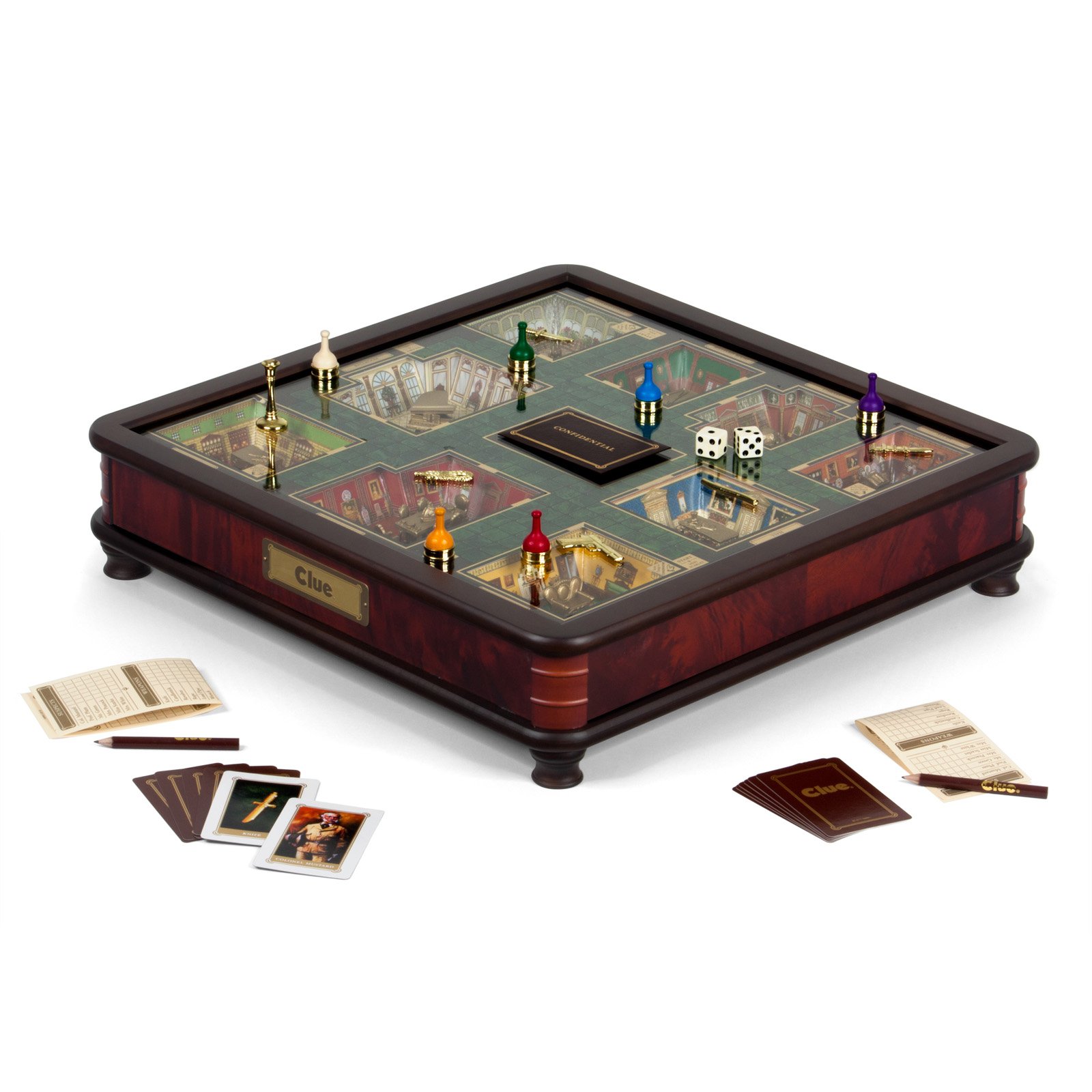 This lacquer backgammon set is a fabulous combination of function and groovy design. You'd be mad to hide this red, white, and blue sizzler, but if you want to, it folds into a chic lacquer box. It looks great closed or open, and it's sure to add some preppy panache to your pad.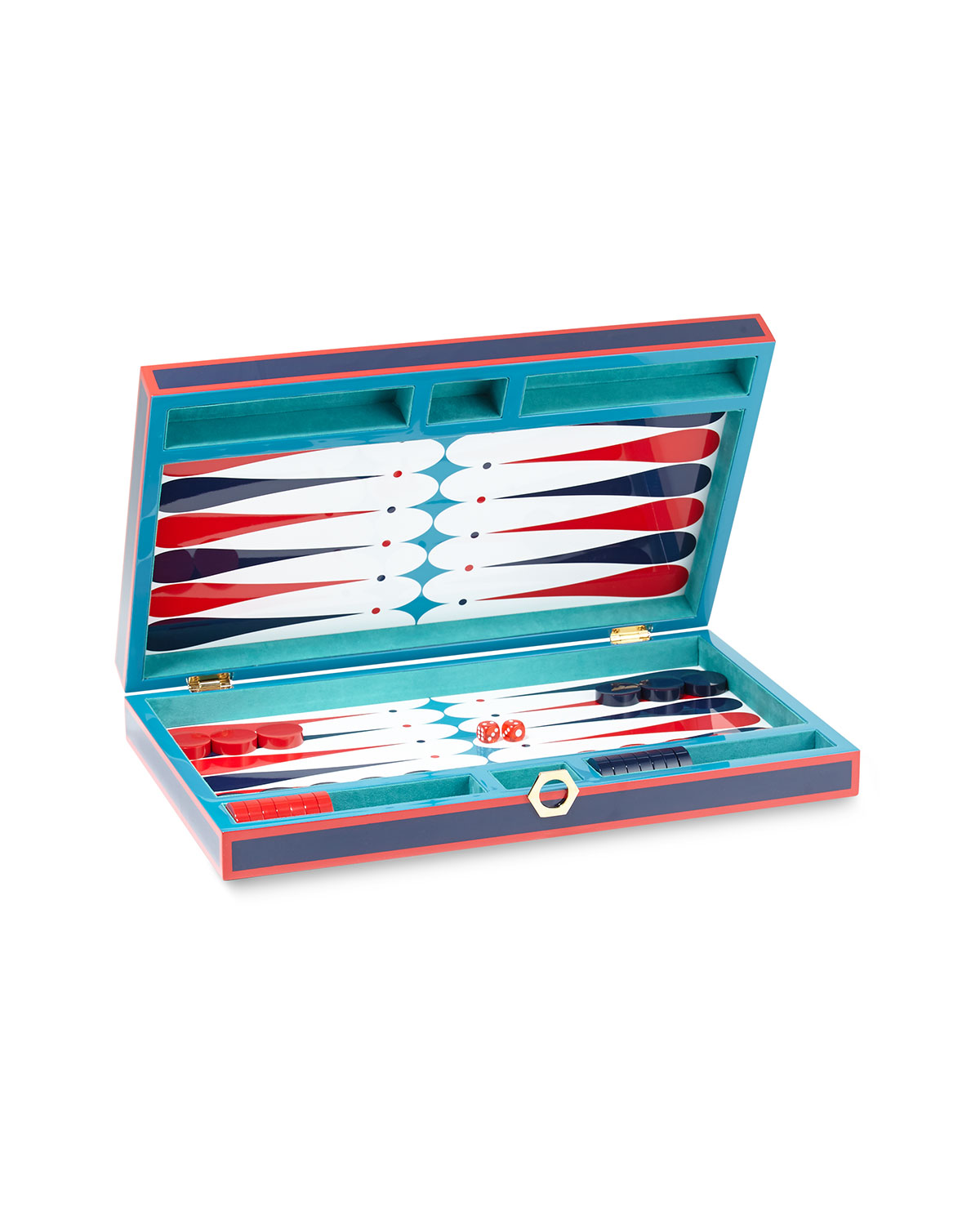 Is it modern art of a luxe pastime? Let your guests decide. Jonathan Adler's lucite Tic-Tac-Toe Set is a gaming classic with a whole lot of presence, perfect for permanent display in your living room or den. And it's the perfect gift for any occasion: equal parts groovy and gravitas with notes of high glamour and a playful sense of fun.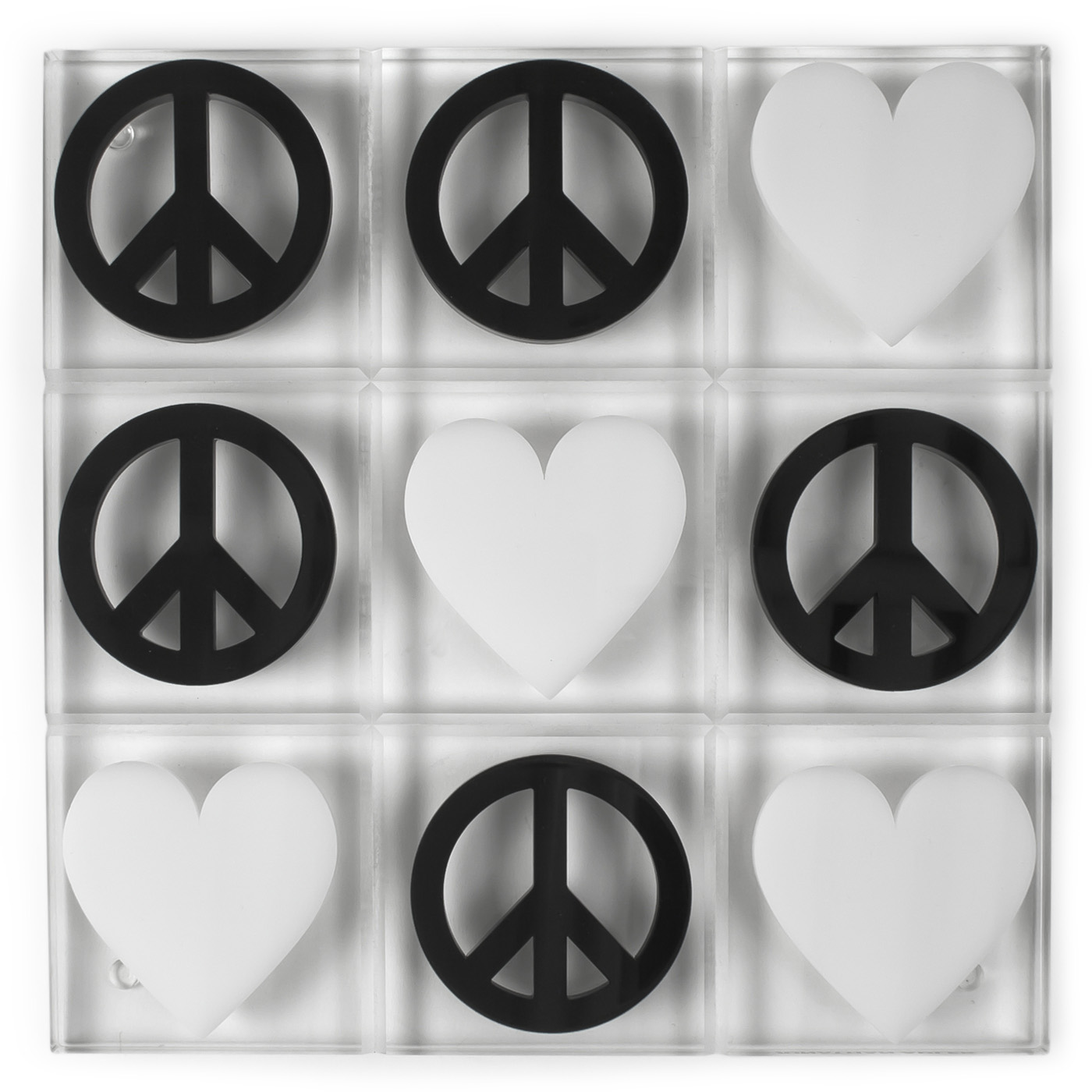 Hit the gift-giving bullseye with our Toulouse Dartboard. Crafted using a multi-step hand finishing process that creates a marbled oil drop effect, this turquoise lacquered dartboard is full of eccentric details. Velvet lined back and metallic gold screen printed graphics on the interior panels make this the perfect glamorous gift.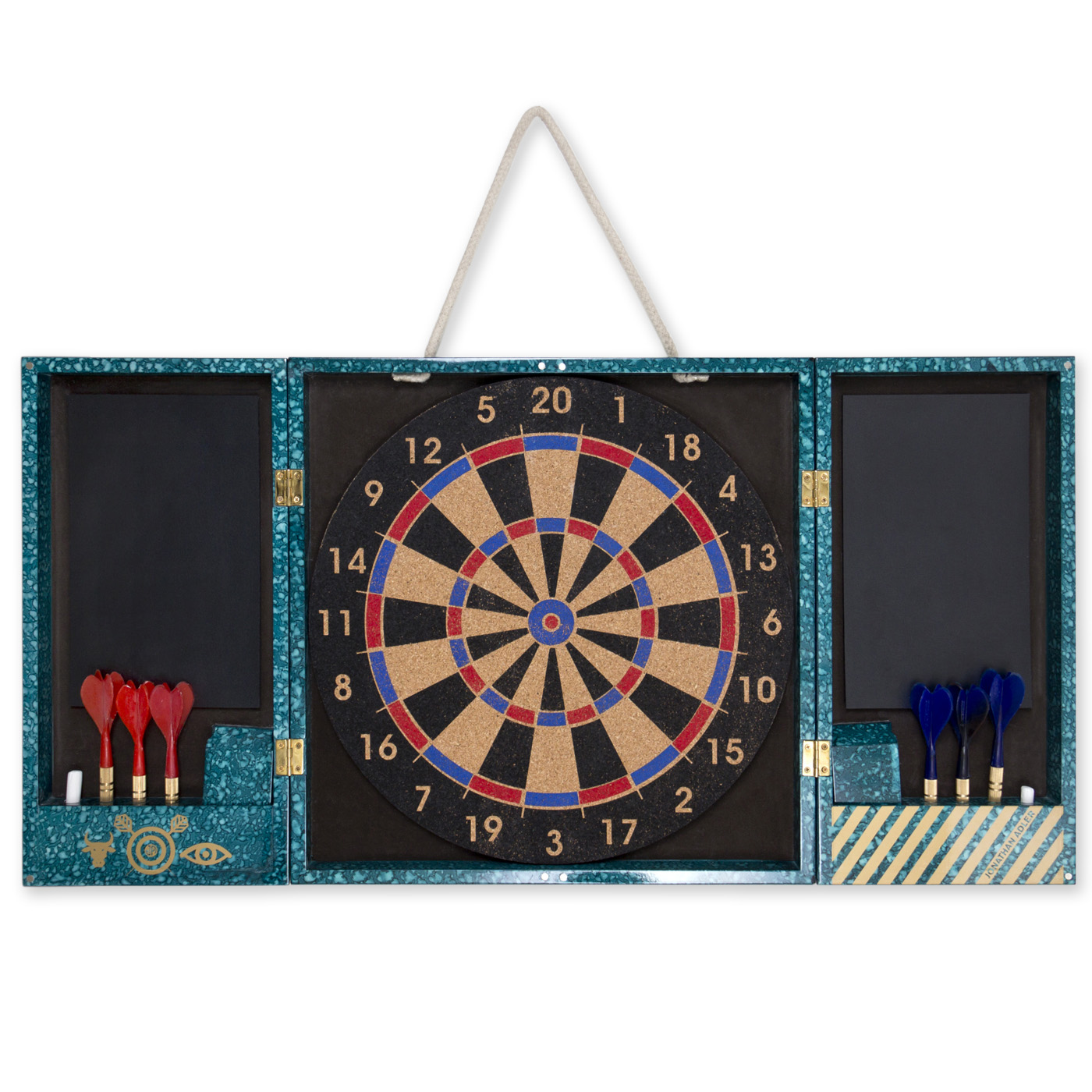 Chic and playful, our dice make for a great stocking stuffer and are fun to set out where friends and family gather for a little impromptu competition.