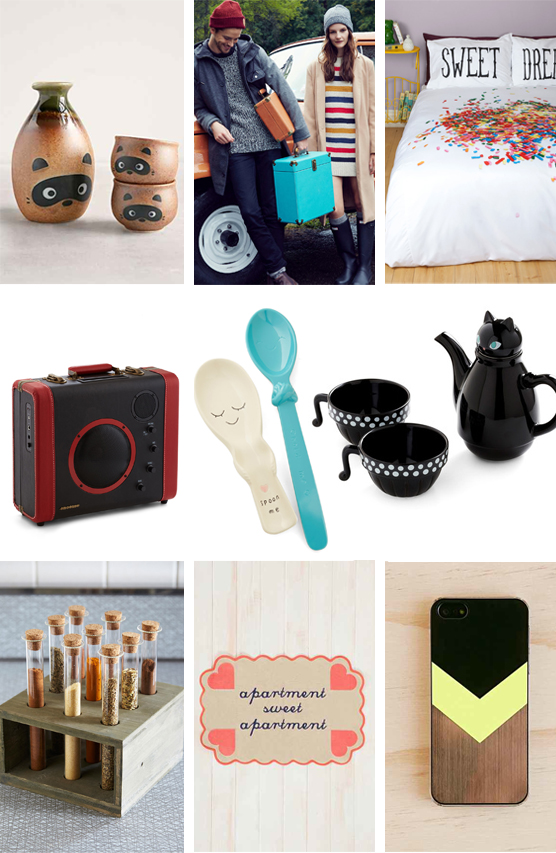 Ceramic sake set with a whimsical raccoon face painted on the carafe and coordinating cups. Handmade in Japan.
Vintage-inspired vinyl carrier from the pros that know at Crosley. Finished with antiqued metal detailing and clip closure.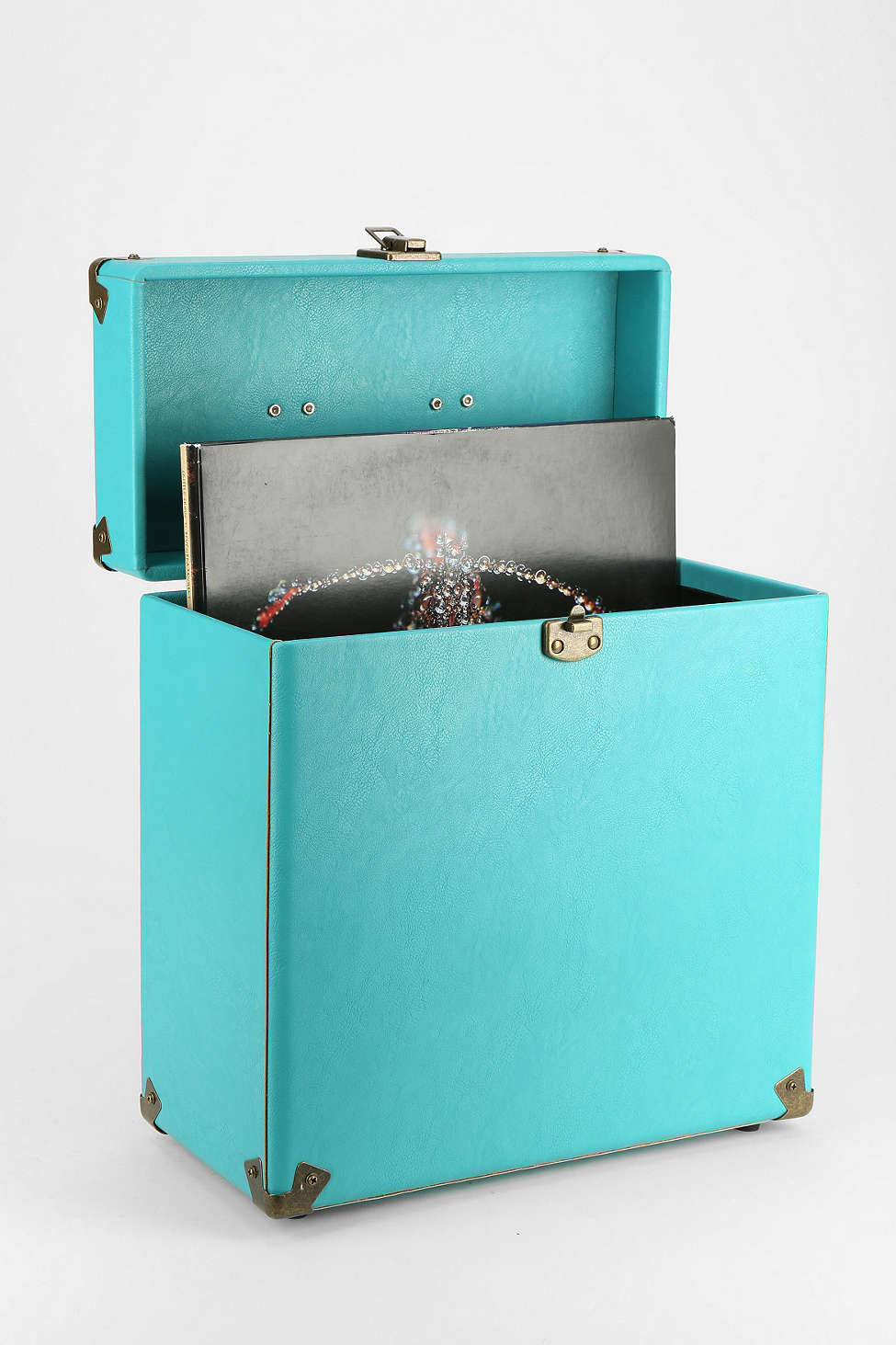 With this inviting duvet cover atop your bed, you never have trouble getting to sleep on time! This soft white cover features a sugary sprinkle of vibrant color – promising a cozy night of sweet, sweet dreaming!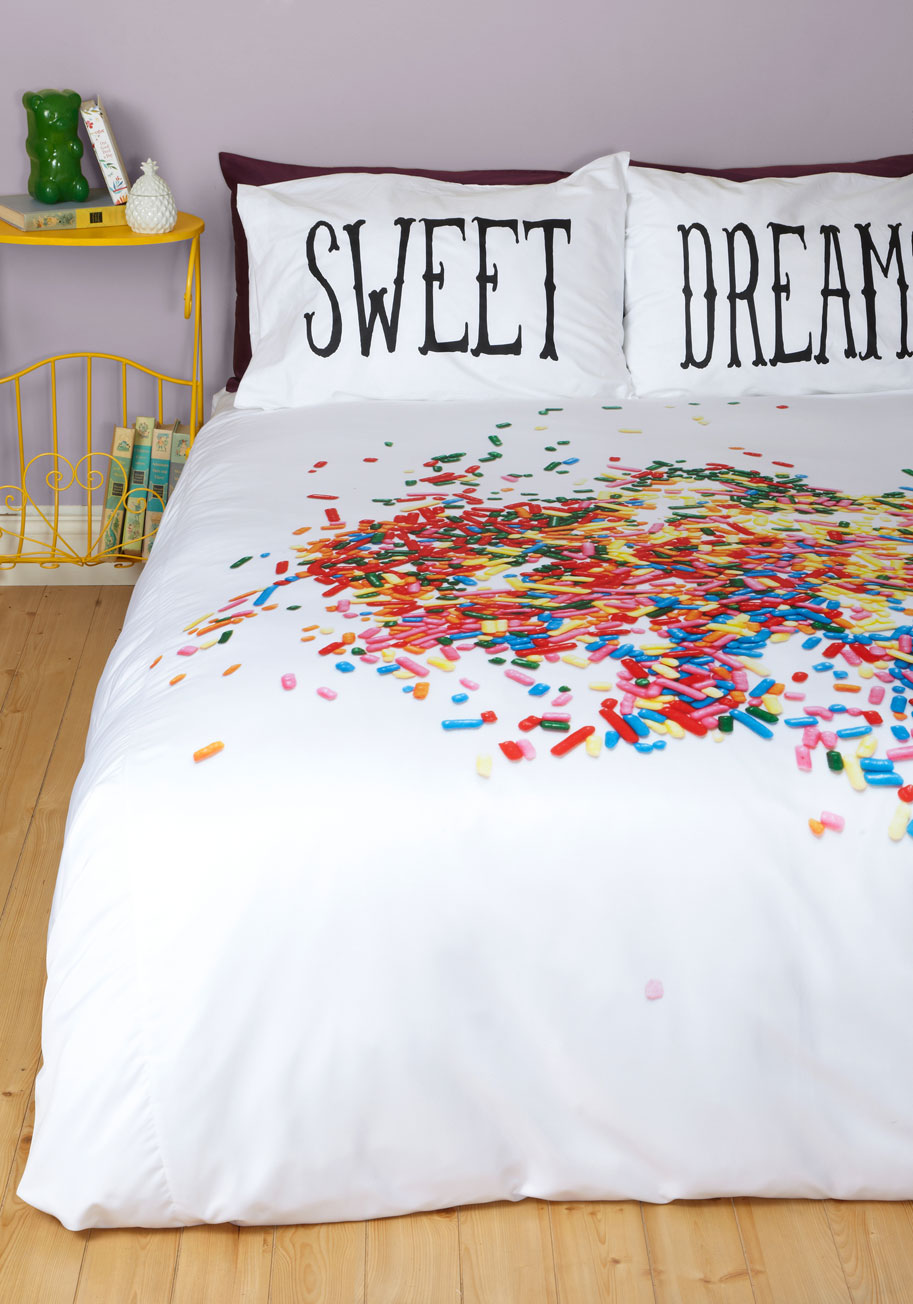 While your feet are stompin' and the jam is pumpin', keep the party going with this portable speaker system! Boasting a vintage suitcase design, this clever creation plays music wirelessly from any Bluetooth-enabled device – even transforming into a PA system with the flip of a switch and connection to a microphone. Pump it up!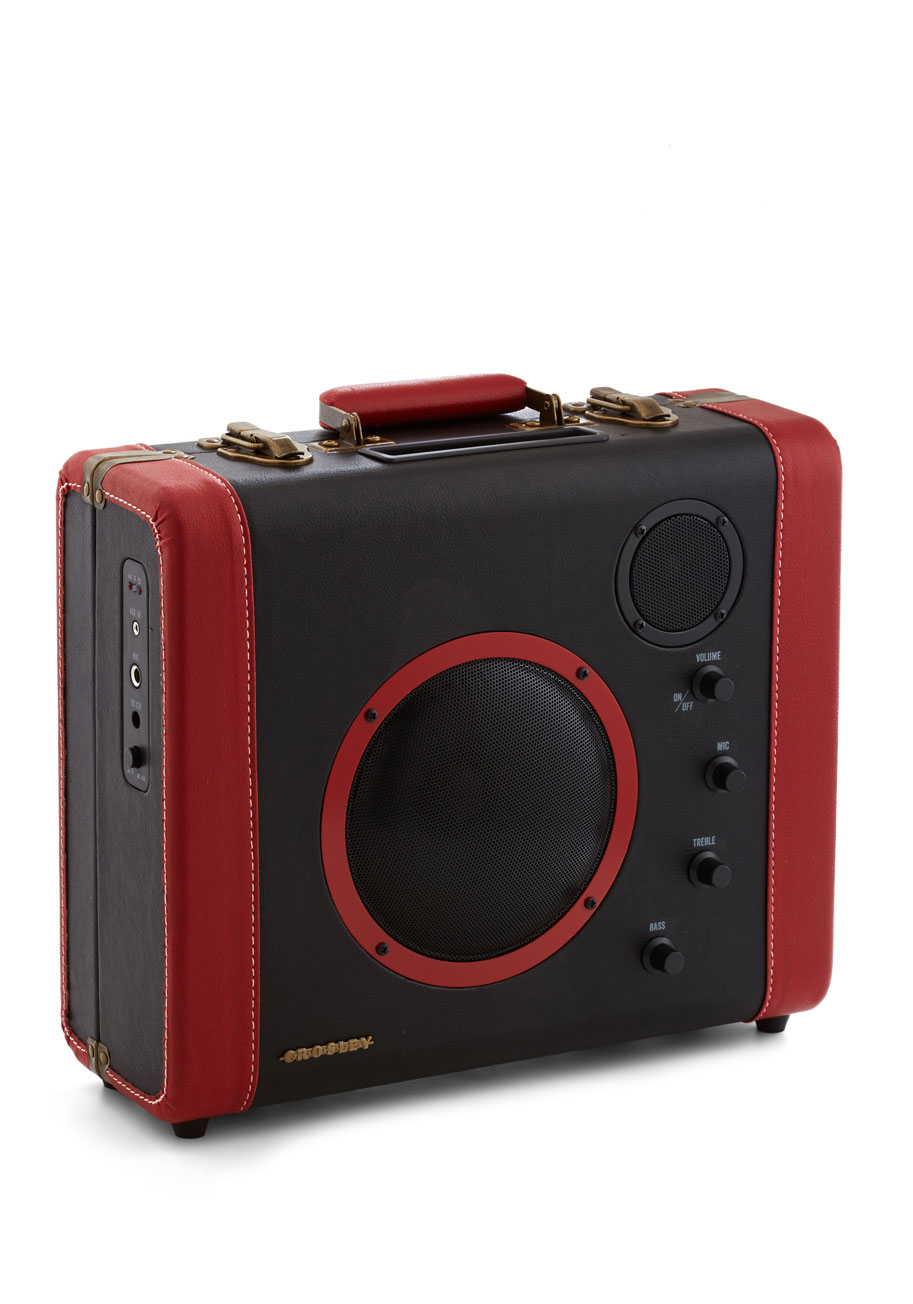 Creating your next home-cooked meal is an adorable experience with this smiling spoon rest set from One Hundred 80 Degrees on your counter! With their requests of 'spoon me' and 'hold me,' the blue, melamine spoon and its white, ceramic holder of this set are the perfect match for one another – and the perfect solution to any drips and spills that arise.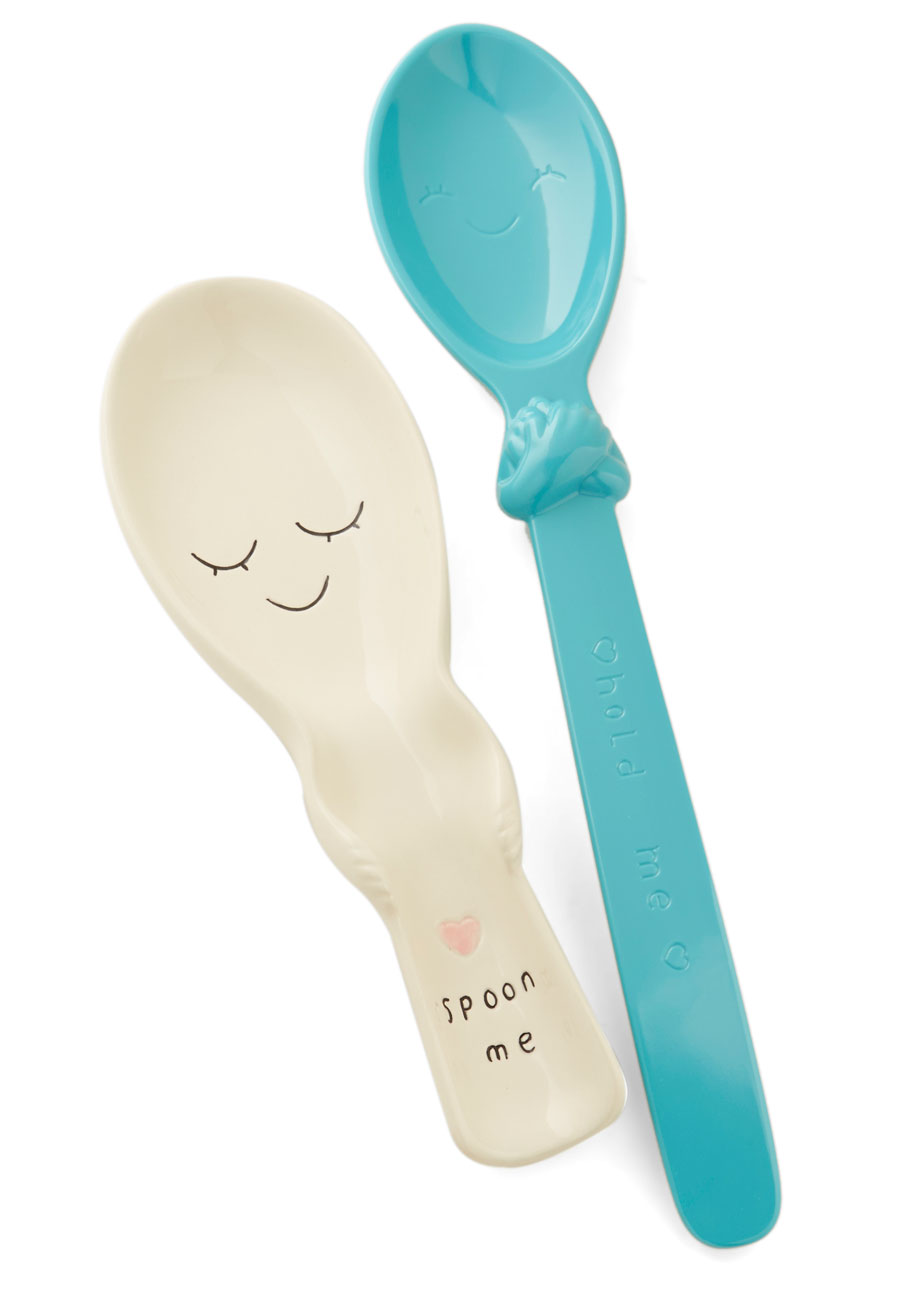 Stacking inside one another for convenient carrying, this ceramic 'tea for two' set includes a pair of petite cups with precious polka-dot trim, as well as an onyx black teapot topped with a lid that looks like a playfully peeking cat. With a removable strainer that makes brewing loose-leaf blends a breeze, this sweetly detailed service will win the affection of animal and tea-lovers alike!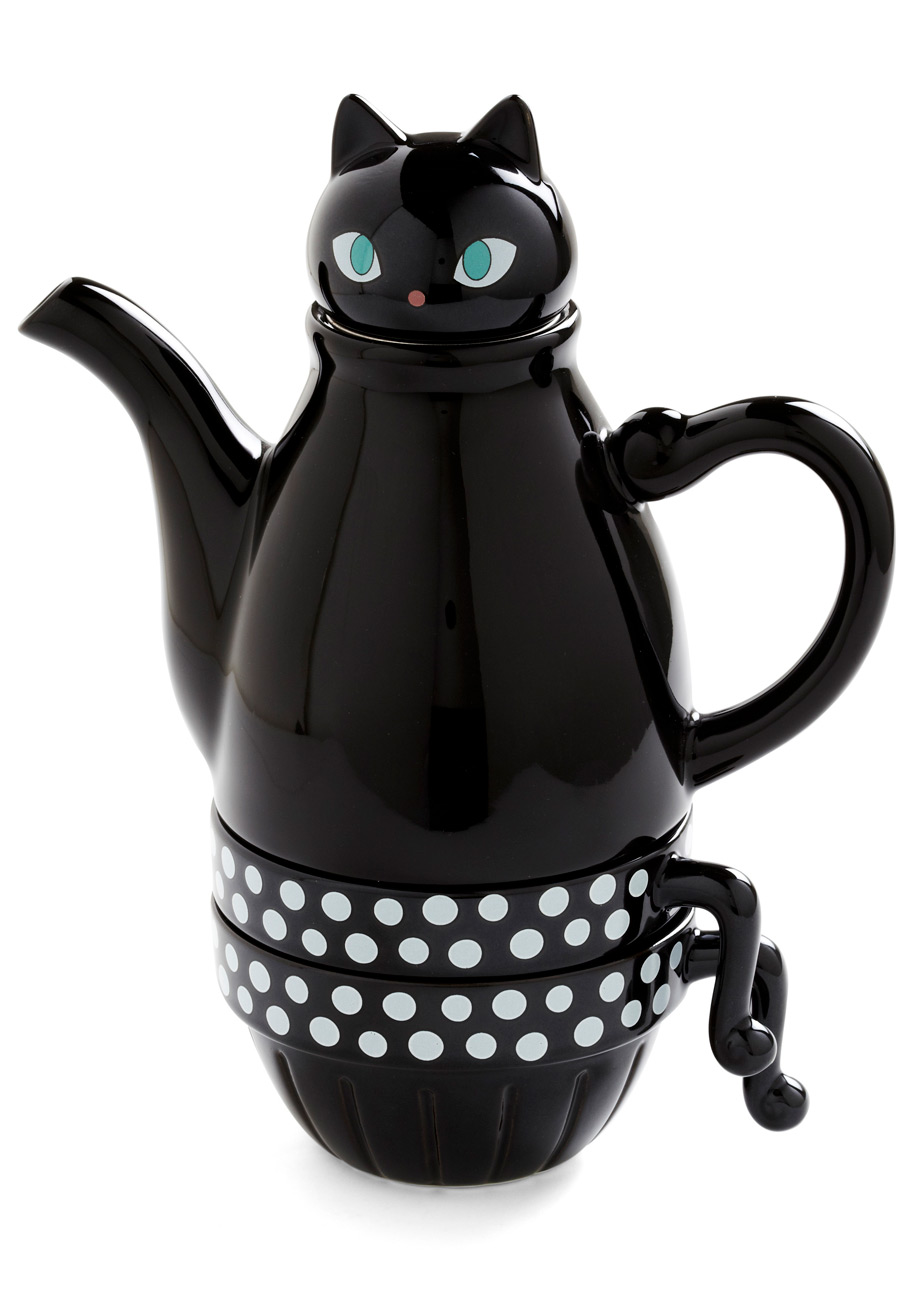 Whether you use this set of test tubes as a spice rack or a set of flower vases, your decor is sure to show a flair for the unique! Nine glass test tubes, complete with tiny cork toppers, slip perfectly into their accompanying wooden rack for a rustic accent that's perfect for any room.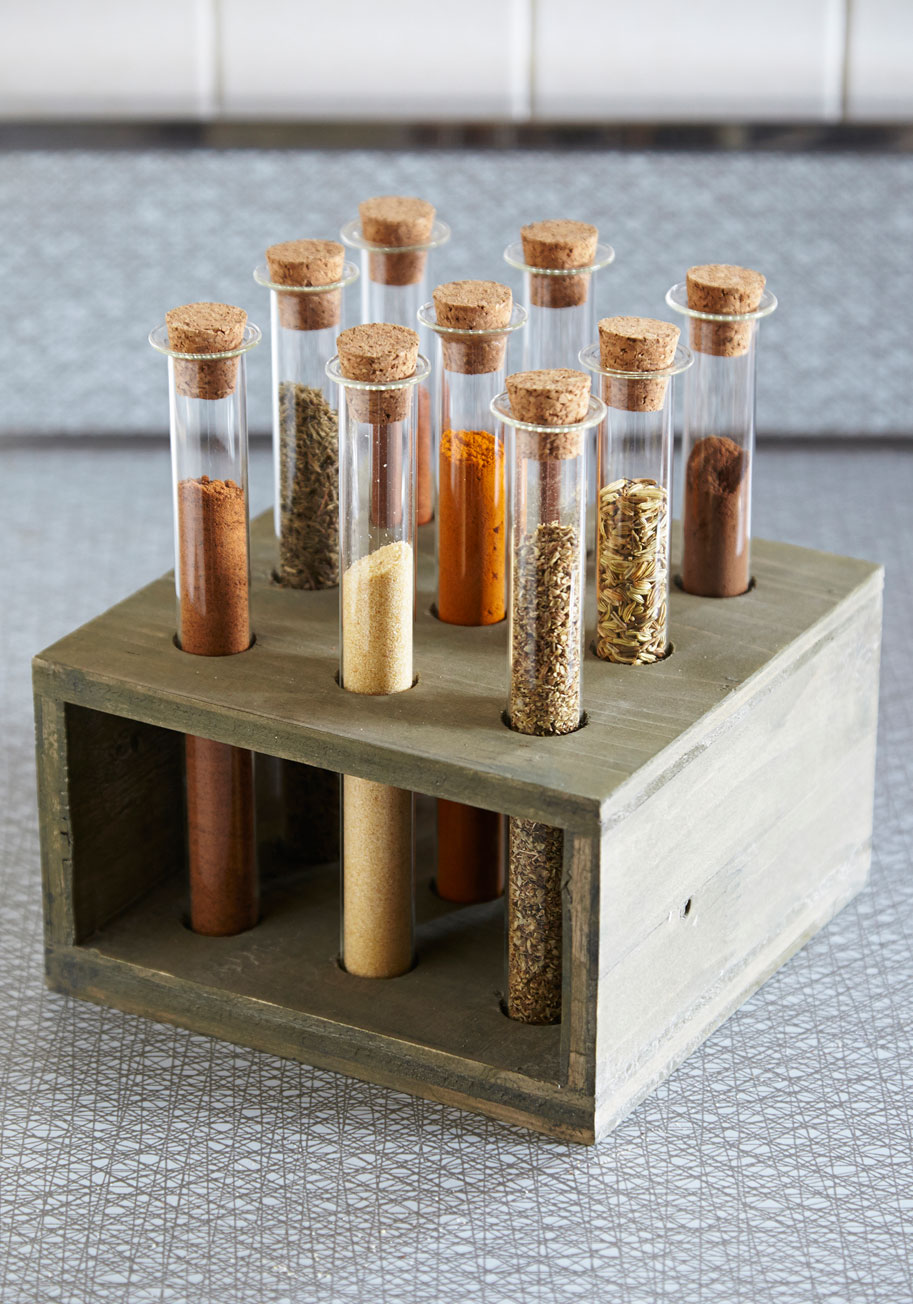 It's where the heart is. Doormat handcrafted from woven cotton by Plum & Bow. Topped with a charming text-graphic and finished with a playful scallop trim.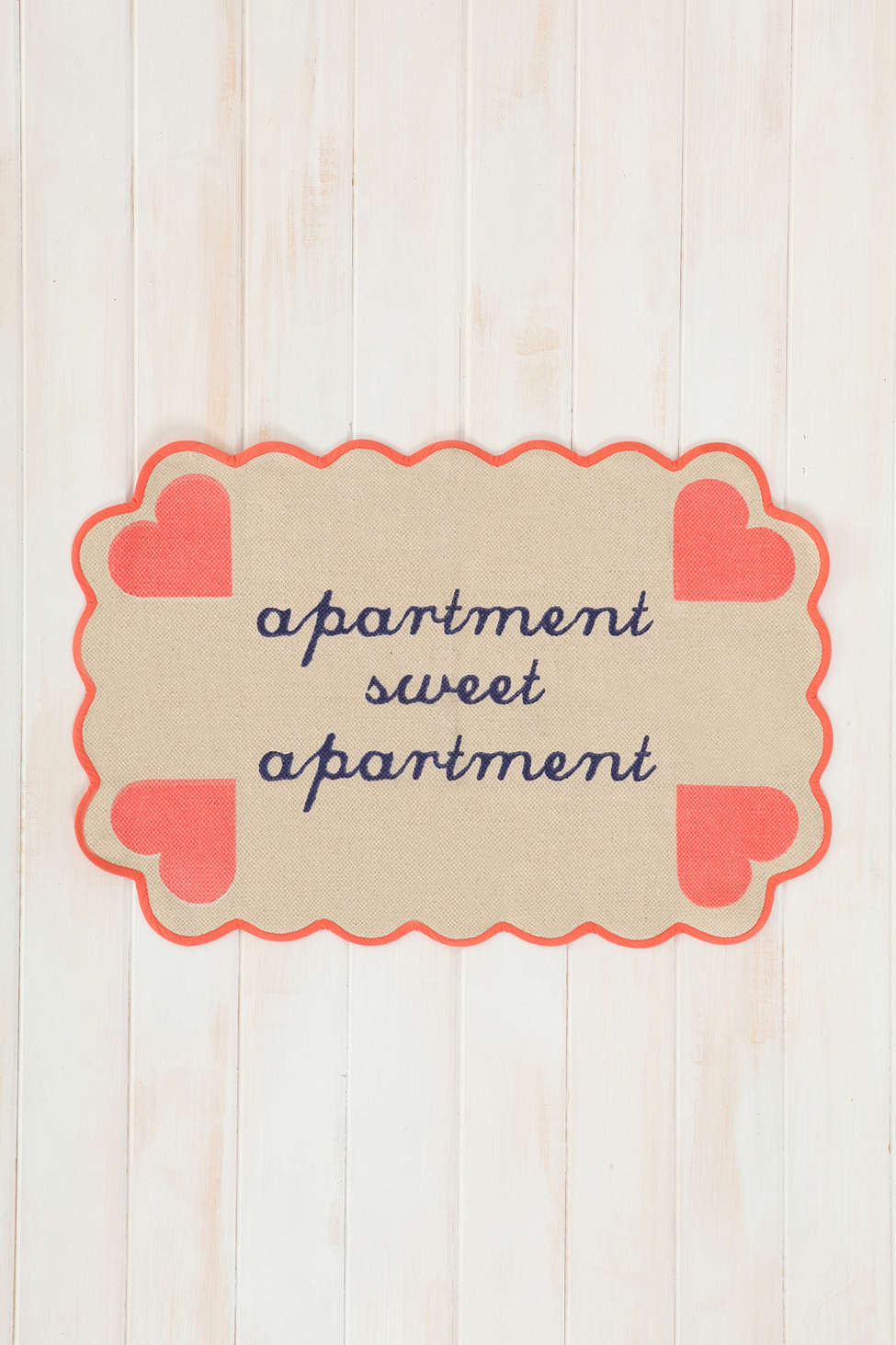 Protective hard-shell cover for your precious iPhone 5/5s in a slim profile with a mirrored finish. Snaps right into place for a durable hold.