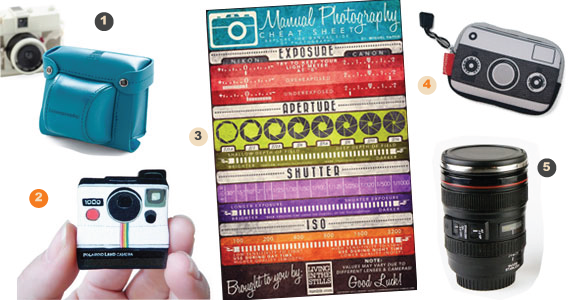 Any acquaintance that loves to snap pictures will be happy with a camera related gift. So go crazy and have fun! 1. Lomography Camera Carrying Case, 2. Polaroid Wooden Brooch, 3. Manual Photography Cheat Sheet Poster by Miguel Yatco, 4. Kikkerland Neoprene Camera Case, 5.  Canon Camera Lense Mug.
Your friend constantly toting their camera and documenting their adventures will appreciate  a camera case.  Modcloth sells a variety of bright-colored, leather lomography camera carrying cases for you to peruse.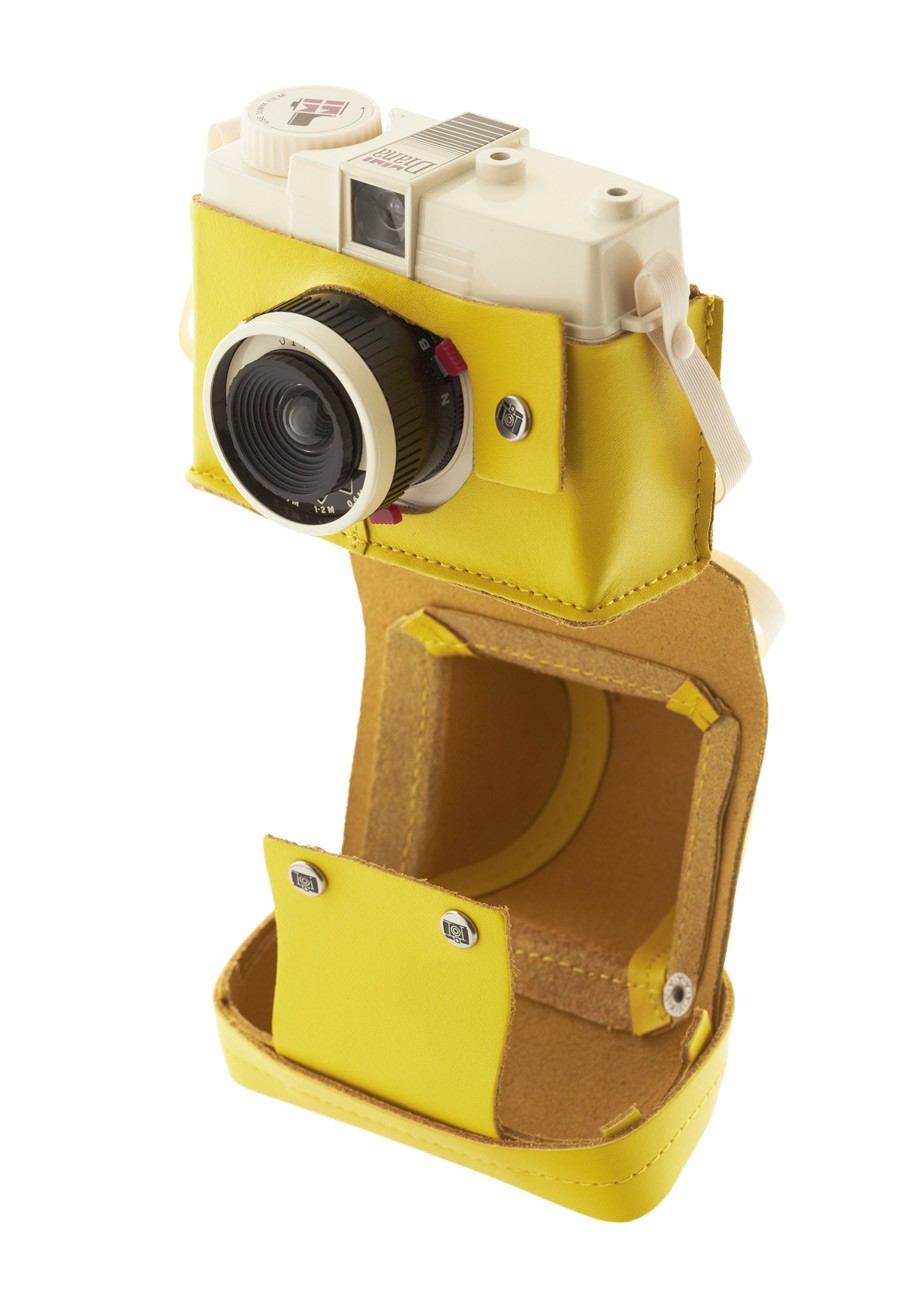 By now you might have noticed our weakness for wooden jewelry.  Maybe your giftee suffers from our wooden jewelry addiction too!  In that case, this polaroid camera wooden brooch by craftyfolk will be the perfect gift!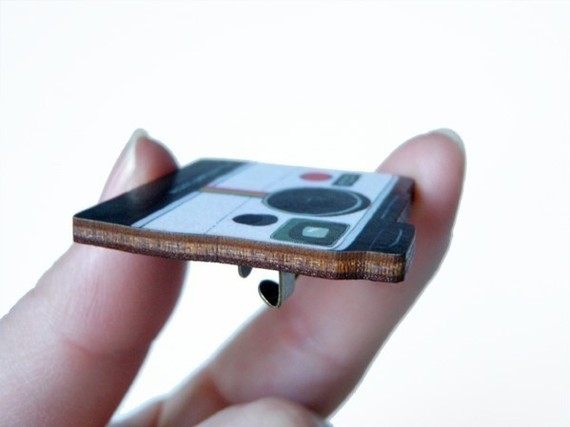 Miguel Yatco is a photographer/graphic designer living in NYC. He designed this beautiful Manual Photography Cheat Sheet Poster.  Although you can order it through Zazzle, we had a bad experience with Zazzle and recommend contacting the artist directly if you are interested in purchasing the poster.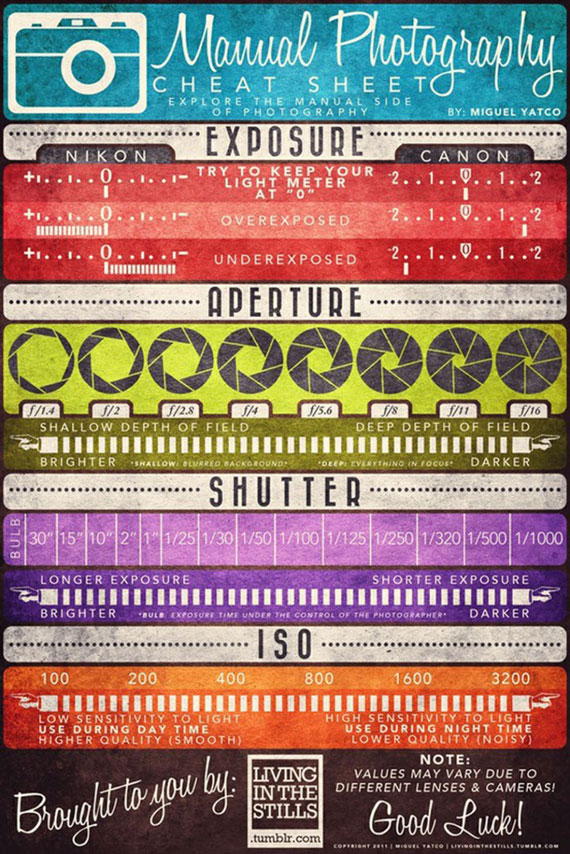 For the point and shoot camera owners there are fun cases like the Kikkerland Neoprene Camera Case.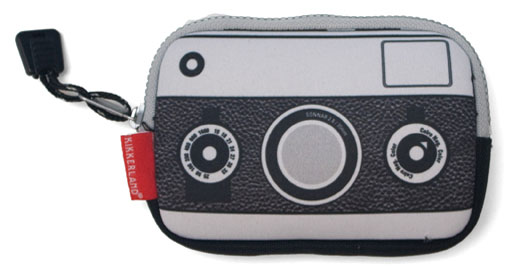 For the dual coffee/camera lover a Canon Camera Lense Mug will hit the spot.  Whether they prefer a milky frothy beverage or a black cup of joe, they will love drinking it out of this mug.