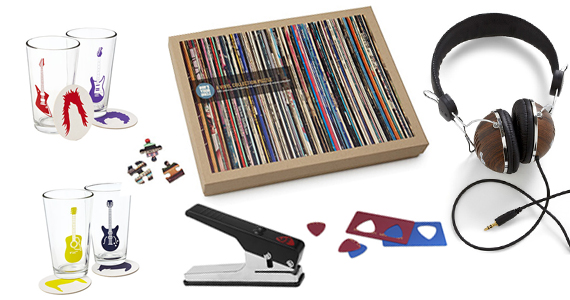 Stock up on gifts for your friend who will not allow a moment pass by without one of his/her favorite tunes blast through their brain.  We understand, music is a drug and some of us need it to avoid withdrawl jitters.  Here are some ideas to get you started: 1. A Vinyl Collection Puzzle
, 2. Pick Punch, 3. Guitar Glasses and Coasters
, 4. Opportunity Rocks Headphones in Hardwood, 5. Beats by Dre Solo HD On-Ear Headphone
, 6. Classic Foldout USB Turntable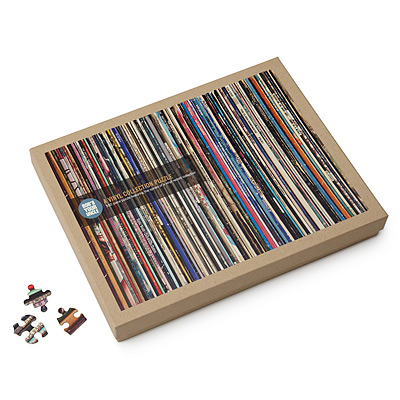 A Vinyl Collection Puzzle
. I'm just trying to do my jig-saw puzzle, Before it rains anymore… If you know who sang those words, have spent countless hours of your life flipping through racks of LPs, or ever had (or wanted) an asymmetrical haircut, then this number is dedicated to you. Featuring a Keller & Keller photo of a row of lovingly worn LP sleeves, this 550 piece jigsaw puzzle includes icons of punk, post-punk and New Wave Britrock, with artists like The Beatles, Bob Marley, and Prince rounding out the collection. A few unexpected surprises, like Bing Crosby – Christmas Classics, are added to the mix to keep it from being tragically hip.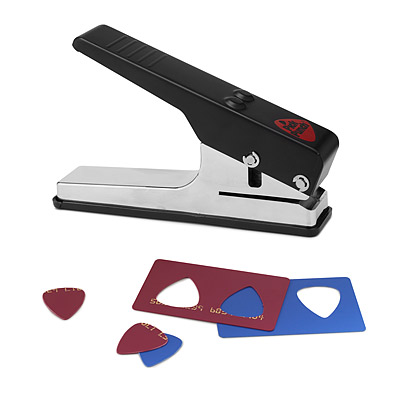 Pick Punch. It's a recurring nightmare: you're backstage opening night of your first world tour, the crowd's roaring, begging you to come back and play one more blistering guitar solo. But you've got no guitar pick. What to do? Well, with the Pick Punch, you can be sure that nightmare never becomes reality. The Pick Punch does exactly what it sounds like ? it takes materials, like old credit cards or unused gym membership badges, and punches them into custom guitar picks. Keep it at home or carry it in a gig bag to be sure a new pick is never far from reach.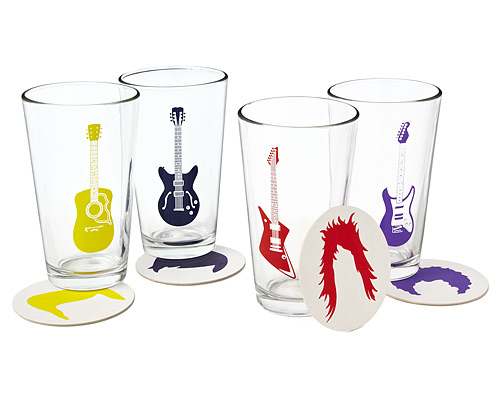 Guitar Glasses and Coasters
. Like a playlist spinning songs spanning your entire music collection, these eclectic glass and coaster sets provide something for everyone at the party. Each bold pint glass features a guitar representing a different era and genre of music, and the accompanying bar coasters are done up with a corresponding coif. Drink to your favorite style or swap sets to create an outrageous mash-up.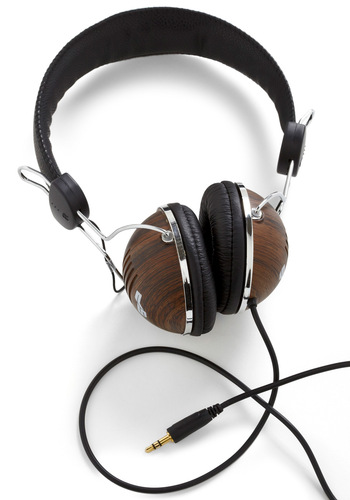 Opportunity Rocks Headphones in Hardwood. These utterly modern headphones are as charming as they are functional, with a brown wood grain finish, an adjustable head set, and 20-20,000 Hz. frequency response. Take this chance to rock out in sylvan style by accessorizing with these naturally tuneful headphones!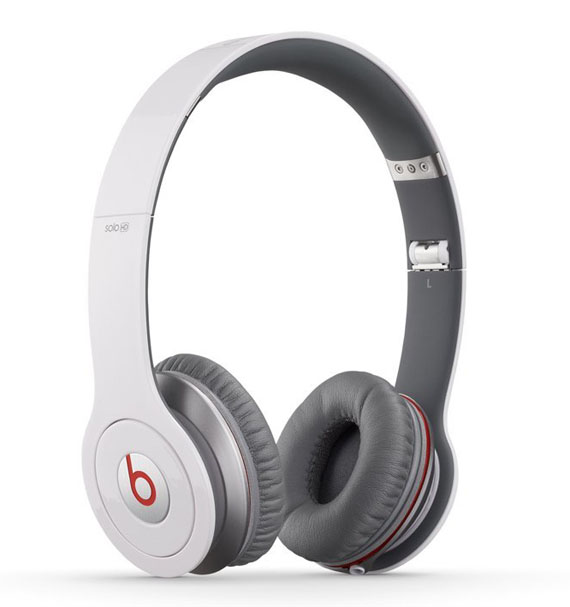 Beats by Dre Solo HD On-Ear Headphone are made to be a lighter, on-ear version of Studios. Compact enough to fit in your pocket or bag, Beats Solo HD headphones carry the powerful signature sound Beats by Dr. Dre products are famous for.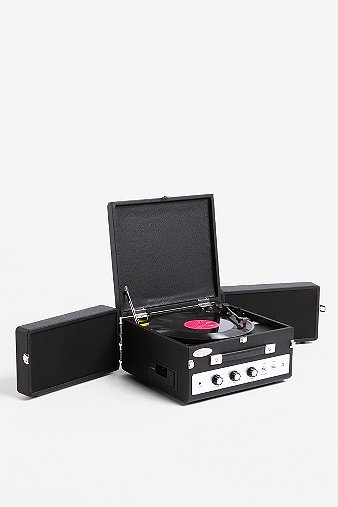 Classic Foldout USB Turntable.  Vintage-inspired suitcase-style turntable system, USB capable so you can turn your LPs into digital files.  This turntable includes fold-out speakers; auto return, and auto stop phonograph.  It is aux-in capable so you can listen to external music through the fold-out speakers or the headphone output.