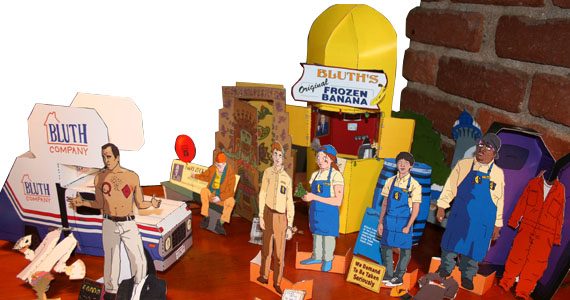 Are you excited about the upcoming arrested development film?  We are!  If you have any friends that constantly quote Arrested Development magical moments you should consider the following gifts for your Holiday shopping:  1. Arrested Developmnet Outfits Tee, 2. Arrested Development: The Complete Series (Seasons 1-3 Bundle)
, 3. Arrested Development Bluth's Orignal Frozen Banana Tee
, 4. Hello My Name Is Annyong T-shirt
, 5. I Blue Myself Mens T-shirt
, 6. I Blue Myself Mens T-shirt
, 6. Arrested Development Paper Doll Set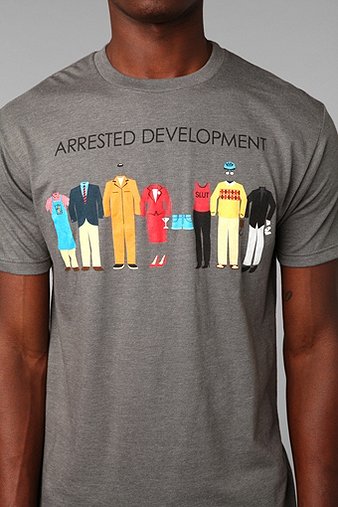 Arrested Developmnet Outfits Tee. Soft crew-neck tee with Arrested Development Outfits graphic including George Bluth Sr. prison jumpsuit, Lucille's signature skirt dress suit, Michael's khakis and blazer, Tobias' never nude cutoffs, and more.
Arrested Development: The Complete Series (Seasons 1-3 Bundle)
.  This show has so many jokes it gets better each time you watch it.  One of the few shows worth owning so you can keep spiraling deep into the craziness of the Bluth Family with a dash of  Tobias Fünke.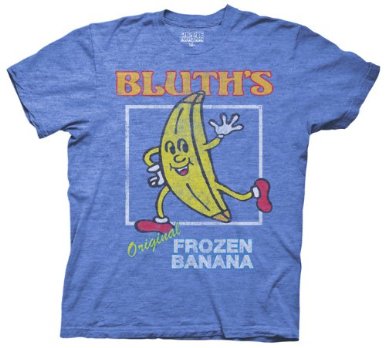 Arrested Development Bluth's Orignal Frozen Banana Tee
Hello My Name Is Annyong T-shirt
This cool Arrested Development t-shirt features a front print that looks like a name tag, reading "Hello, my name is… ANNYONG." Standard men's sizes. 100% cotton. Officially licensed.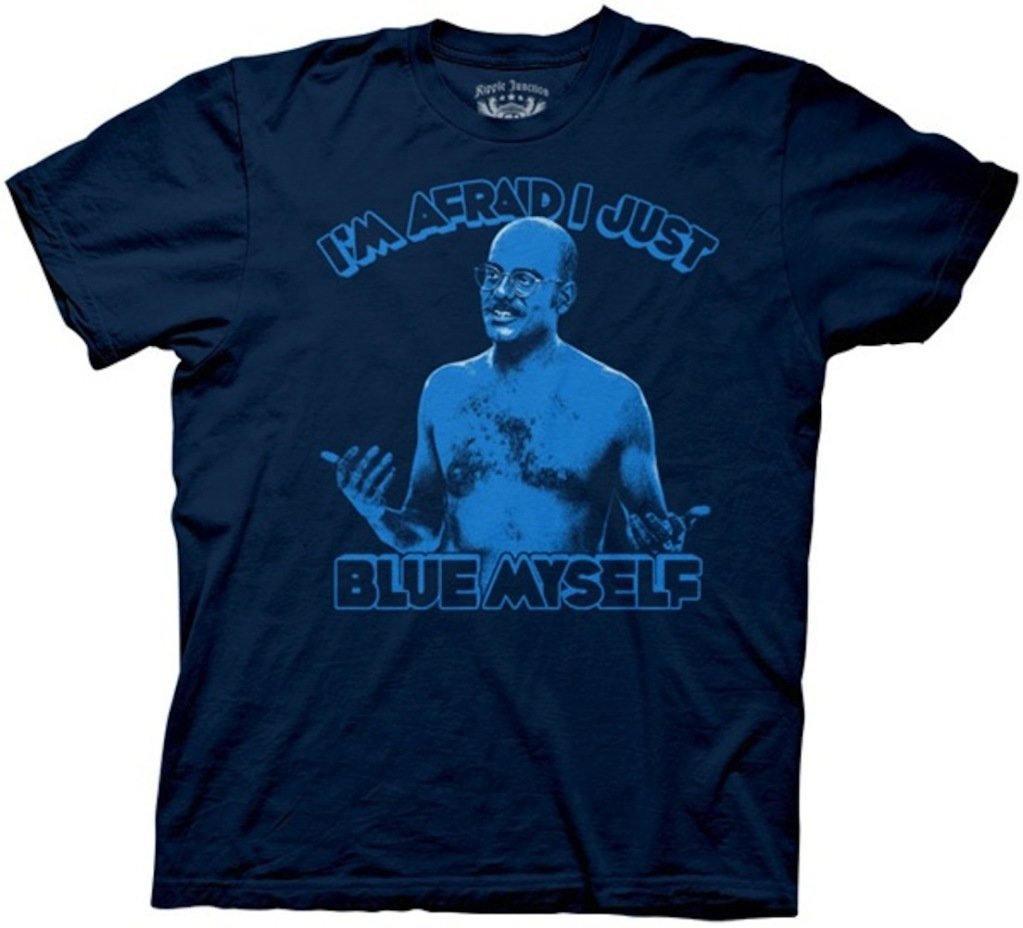 I Blue Myself Mens T-shirt