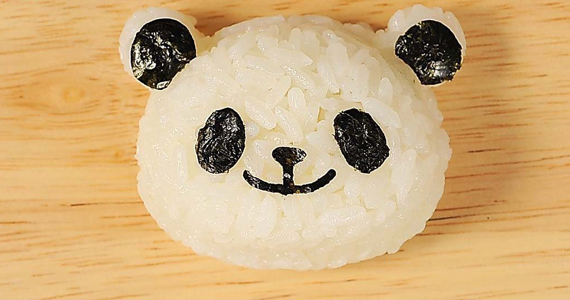 I've been on a cute Japanese kitchen tool rampage.  I'll write up a post showing my new goodies once they all arrive.  In the meantime, check out this adorable Panda Seaweed Nori Punch and Rice Mold Kit
.  It makes rice look like a panda face!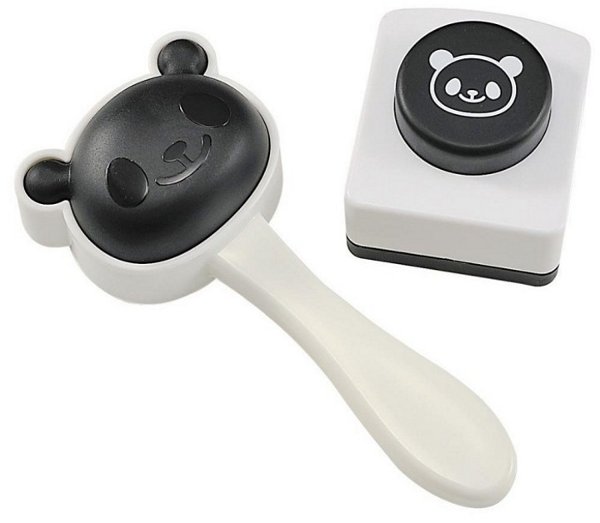 This set includes 1 panda head-shaped rice mold to make the panda head shape. The rice mold is easy to use as it has a built-in handle. It also comes with a Deluxe panda face nori puncher that can be used to cut seaweed nori to decorate on top of rice. This set is another great bento accessory and cute cooking tool to be added to your collection.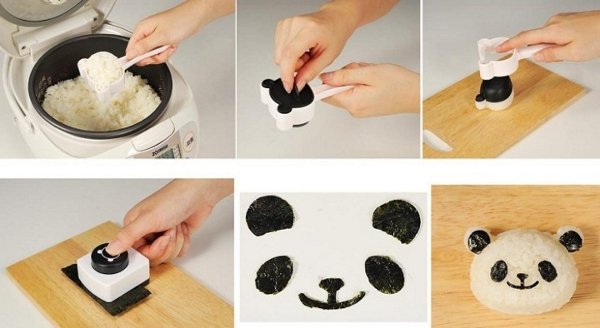 Taking your lunch to work was never this cool :)