I've been getting newsletters with Labor Day discounts and I figured I'd share the savings with you!  Here's a list of the discounts without the clogging up of your email :) Enjoy!
Sharing the Coupon Love
 Pinkghost released a 30% Off Chubby Books Promo Code: LABORDAY2012 .  Stock up on your favorite designs by talented artists: 64 Colors, Julie West, Helena Garcia, Crowded Teeth, Alberto Cerriteno, Piktorama, Kukula, Danny Brito & Allison Cole.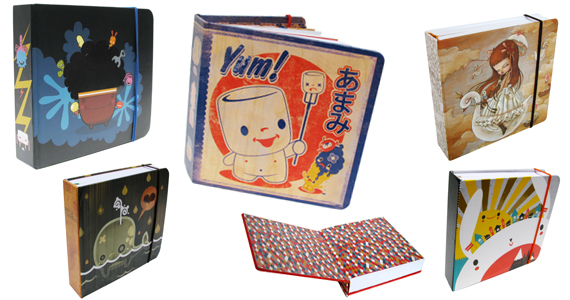 West Elm: Use Promo Code LONGWKND  for 15% Off Markdowns.  West Elm always has the best stuff.  Below are some of the things on my wishlist: Euclid Side Table,  Parsons Play Table, Glass Shadow Boxes, Shane Powers Fish Bowls

Shop Ruche: Is having a Labord Day Sale with items starting at 50% OFF. Check out their sale section.  My top picks are all by Dear Creatures: Blossom Plaid Dress, Portobello Double Breasted Coat, Charlotte Wool Coat in Navy.
Case-Mate.com
: 20% Off site wide with Promo Code: LABORDAY2012. So if you've been thinking of splurging on the $300 iPhone Titanium Case
now is the time.  Otherwise, this Snap Case
and this Brushed Aluminum Case
look very nice :) After labor day you can user Promo Code CMSAVE10 for 10% Off through September 30th.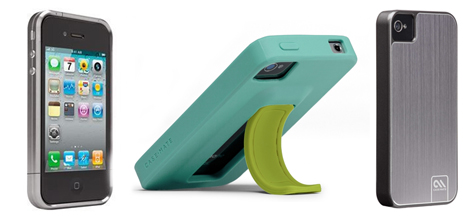 Emerson Fry is having an end of season 50% Off sale.  My top picks from their sale section are below: Button Belt Skirt, White Mod Dress & Yes Dress Long in Peacock.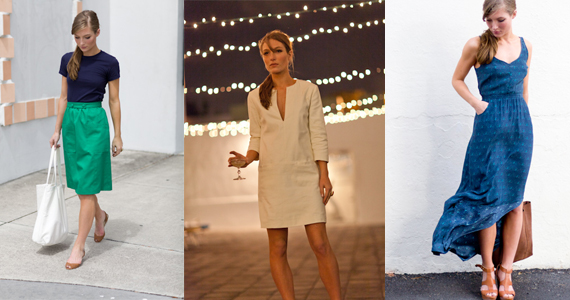 Glossy Box
is giving a month subscription for free when you buy 3 months. Use the Promo Code: NYFW