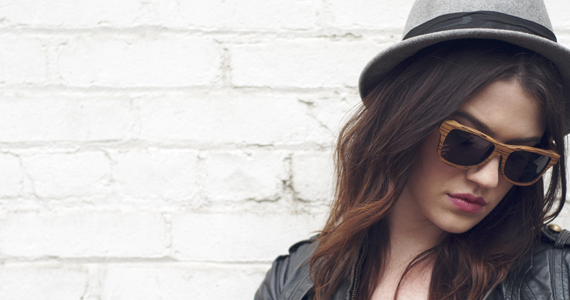 Born from the limb of a Madrone tree, a rusty pair of cabinet hinges, and lenses from the corner store, Shwood has been a curious endeavor from the beginning. An endeavor to create a product that encompasses the individuality and uniqueness that can only be found in natural surroundings.  Their eyewear is a successful experiment with nature.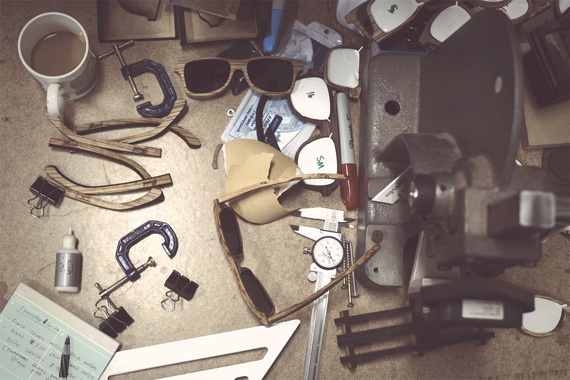 Shwood's in-house manufacturing process merges precision technology with classic skilled craftsmanship to create a timeless art form. Every step from veneering and precision lens cutting, to shaping and finishing is conducted in their own Portland-based workshop to promise an entirely handcrafted piece of wooden eyewear.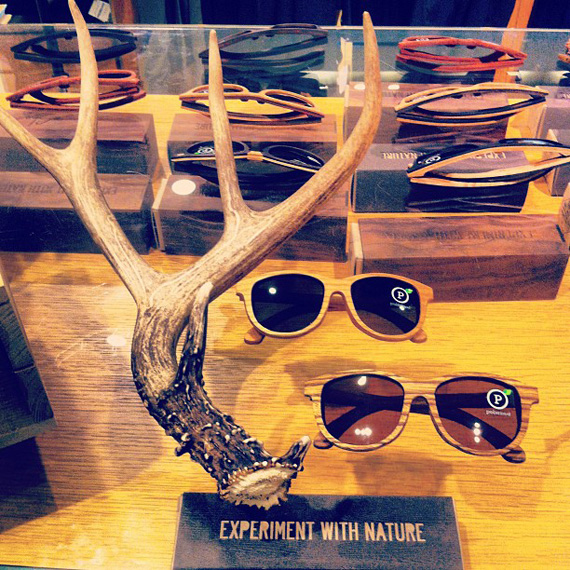 Wood manipulation is kept to a minimum in order to showcase the medium's natural and unique splendor. All models are accompanied by 100% UVA/UVB protection Carl Zeiss lenses imported from Italy.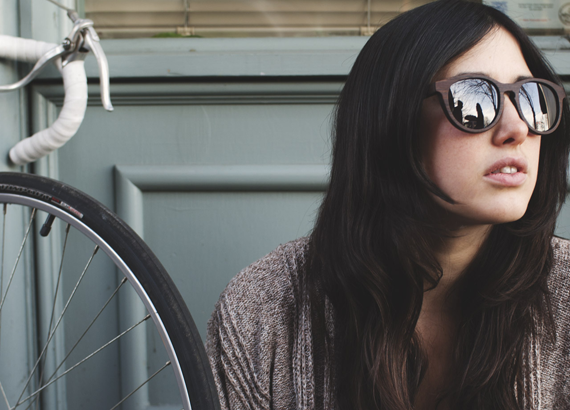 The well-mannered Oswald speaks sophistication through its classic panto-shaped wood frame and particular keyhole bridge. With lineage dating back to the 1930's this time-tested style will bring out the intellectual in anyone with the confidence to make it their own.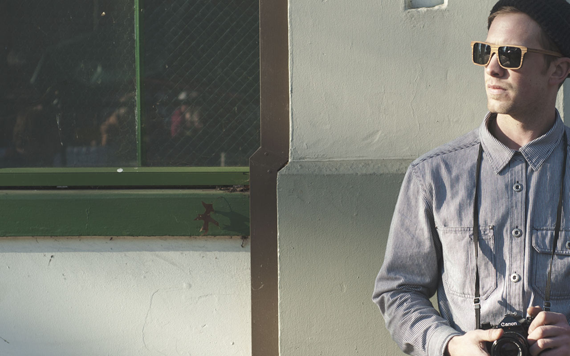 The angular design of the classic-contemporary Govy makes it a perfect choice for anyone preferring wood sunglasses with an bold look. With a moderately boxier design, the Govy projects a slightly more masculine appearance than their Canby design, while still maintaining unisex appeal.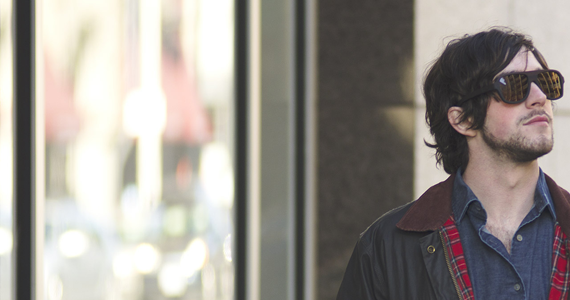 The aviator-inspired modeling of the Ashland pays tribute to classic utilitarian design while adding a unique twist to the traditional aesthetics. Offered in East Indian Rosewood and Zebrawood and coupled with polarized lenses, the Ashland follows in the footsteps of its forefathers delivering stylish simplicity.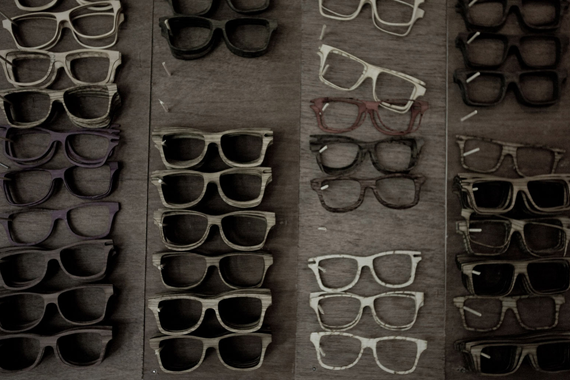 Shwood Eyewear is the perfect gift for anyone who appreciates unique hand-made style.