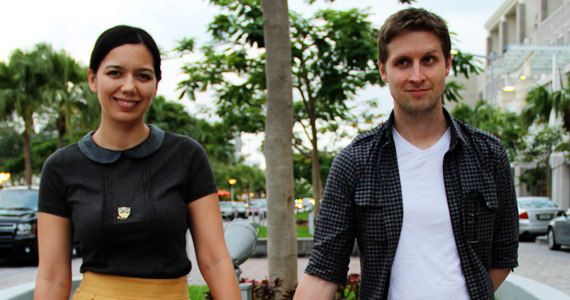 We attended a Miami Blogger Fashion Show this past Thursday and it was fun.  We bumped into Mercedes from Bananista jewelry and made some new friends. What I was wearing:
Top: Leather Peter Pan Collar  Shirt – Asos
Skirt: Mustard Skirt – Emerson Made
Shoes: Cambridge Crochet Platforms – Free People
Bracelet: Record Cuff Bracelet – Uncommon Goods

Bag: Flower Clutch – Emerson Made
Necklace: Owl ring – Modcloth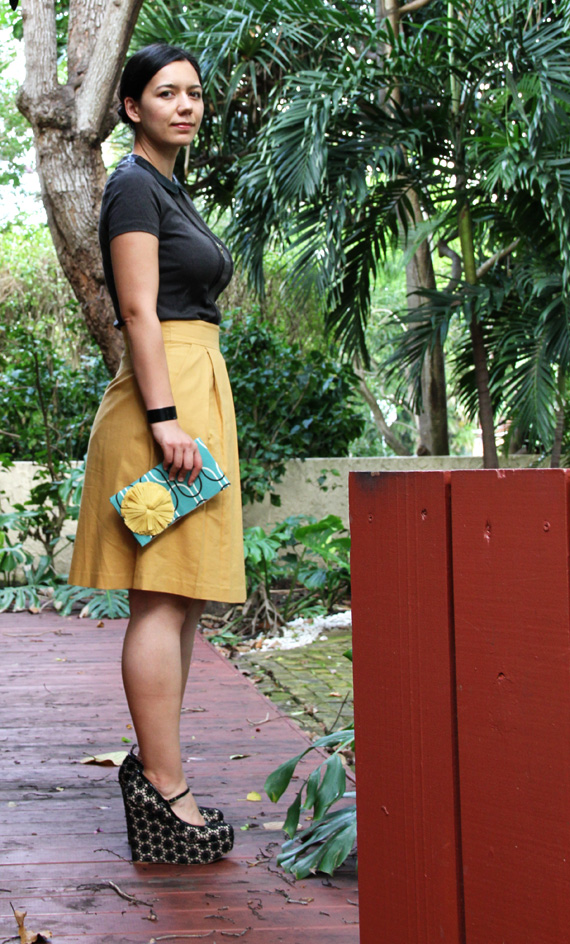 This high waisted skirt and clutch is by Emerson Fry.  They had this skirt in a coralish red too but I didn't get it when it first came out.  I recently checked out their site ready to buy the red twill skirt for my 4th of July outfit but the skirt was gone.  I hate it when I am finally committed to buying something on my wishlist and it is not available anymore.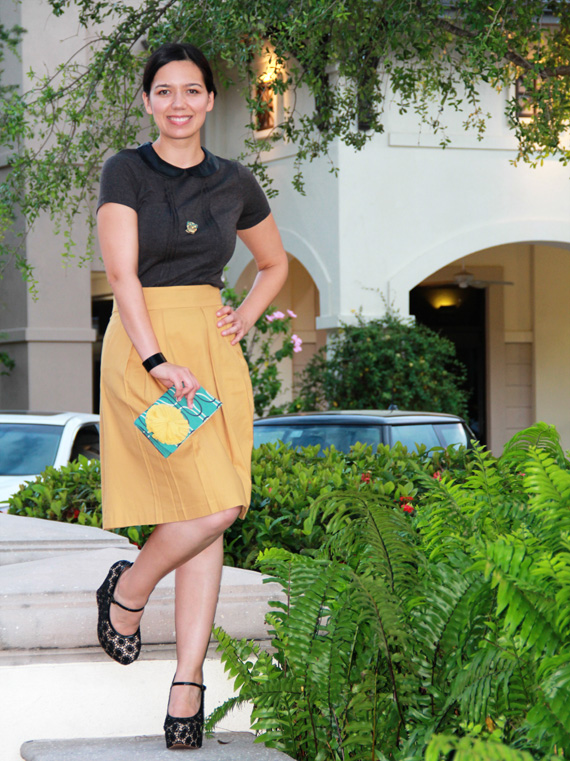 Brian made that owl necklace for me out of this owl ring from Modcloth.  He cut off the ring part, soldered it to the back of the owl and drilled some holes in it and ta-da!  It is one of my favorite necklaces :)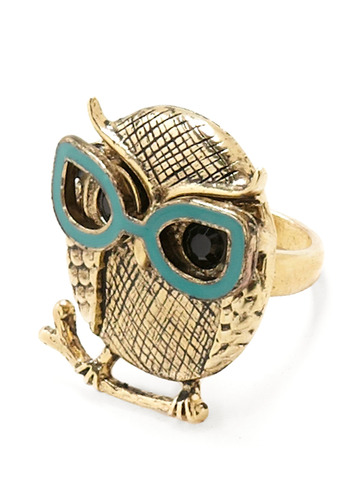 These shoes are pretty high but the platform makes them comfortable and easy to walk in.  This was my first outing with them and I lasted all night without any discomfort or blisters.   Very few pairs of heels have been this nice to wear without breaking them in.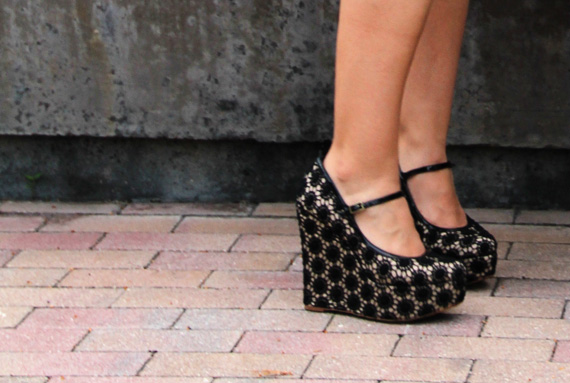 Have a nice week! :)