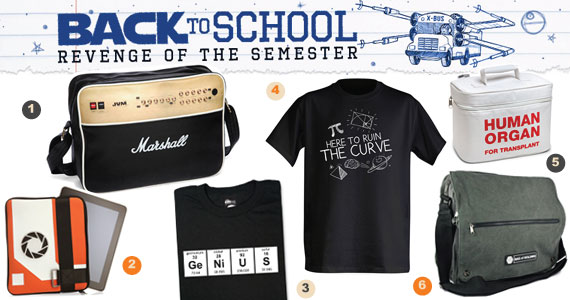 College, High School & Middle School geeks rejoice!  School is starting up again and giving you a chance to show your love for all things geeky: 1. Marshall Amp Laptop Bag
, 2. Portal 2 Aperture iPad Sleeve, 3. Periodic GeNiUS, 4. Here to Ruin the Curve, 5. Organ Transport Lunch Cooler, 7. The Bag of Holding Messenger Bag

For Music Geeks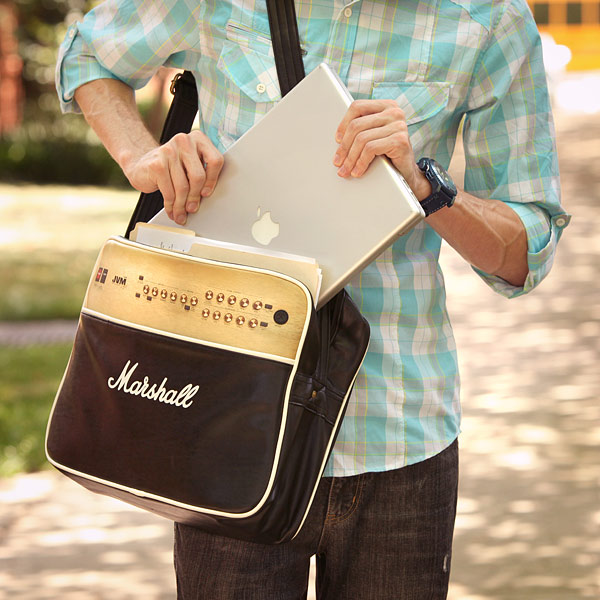 Marshall Power Amp Laptop Bag This polyurethane and canvas laptop messenger bag looks just like one of those classic Marshall amplifiers used by guitarist the world over. From the silk screened pattern on the face to the antiqued brass fittings to the zipper pull that looks like a quarter-inch plug, this messenger bag is perfect for any digital musician.
For Late Night Partying Geeks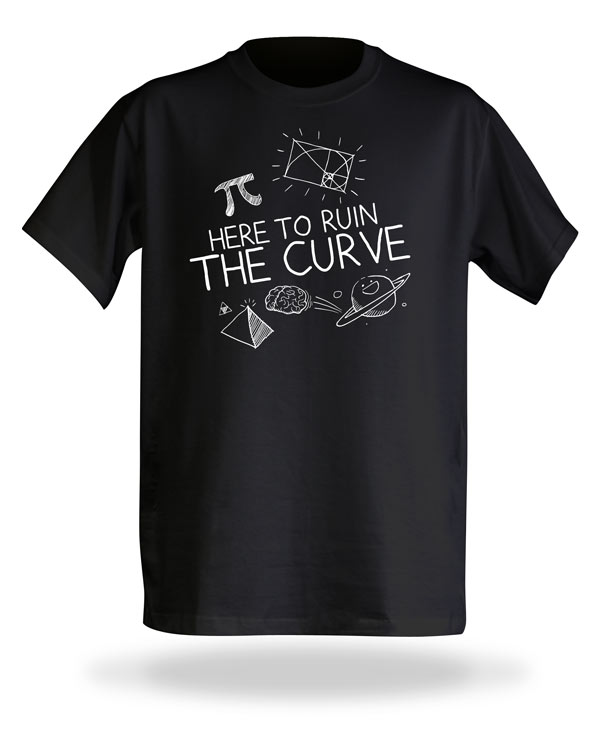 The declaration "Here to Ruin the Curve" in white ink with a bunch of fun doodles (cause that's what you do when you're bored in class), on a black, 100% cotton t-shirt.
For Chemistry Geeks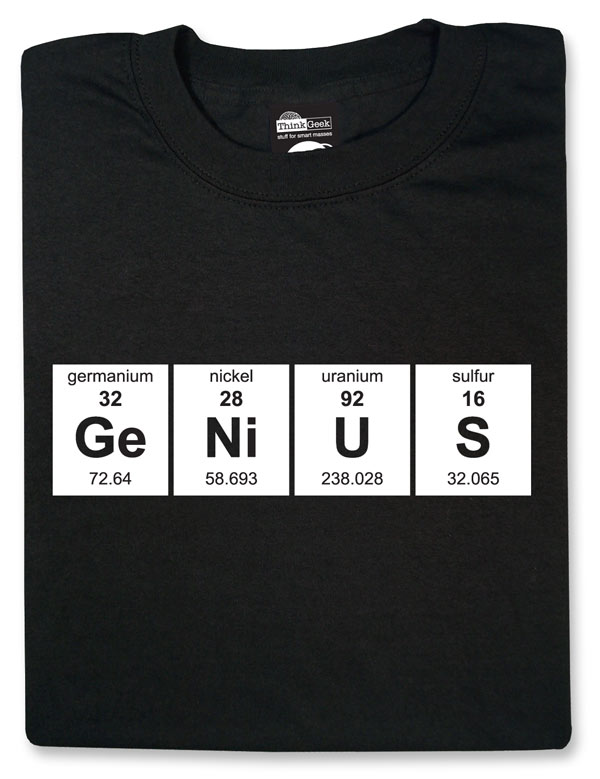 Periodic GeNiUS The chemical formula for genius (okay, it's not… but it SPELLS genius…), Germanium, Nickel, Uranium, and Sulfur, printed with their atomic properties in white on a black, 100% cotton t-shirt.
For Video Game Geeks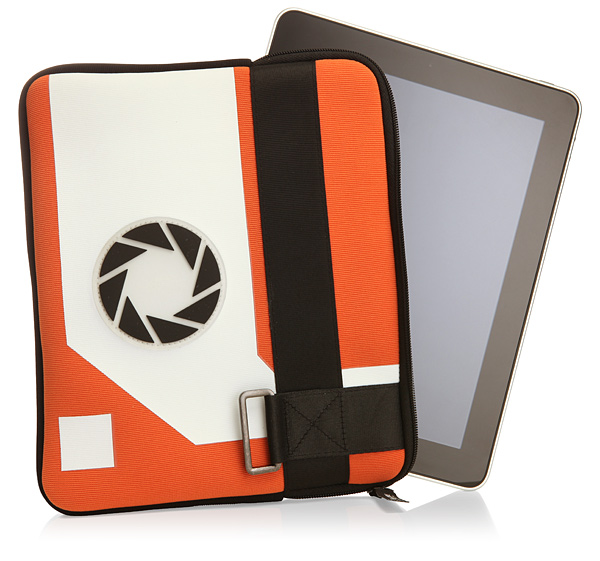 If you have an iPad and work for Aperture Laboratories, there's something Cave Johnson needs you to pick up, stat. Of course, Cave isn't with us anymore, but if he were, he'd demand that all of his current testing subjects carry their iPads in the new Portal 2 Aperture Laboratories iPad Sleeve.
For Cartoon Geeks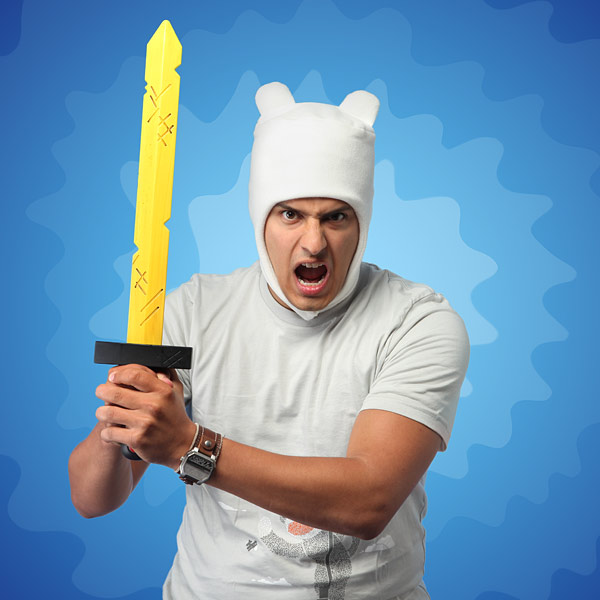 Each Adventure Time Finn's Hat is made with love by the wonderful denizens of Ooo and exported here (somehow) for your adventuring needs. Made of soft polyester fleece and sized to fit most adult heads, this is one easy step in getting the perfect Finn costume. Then, just grab your trusty dog and head off on adventures.
For Anatomy Geeks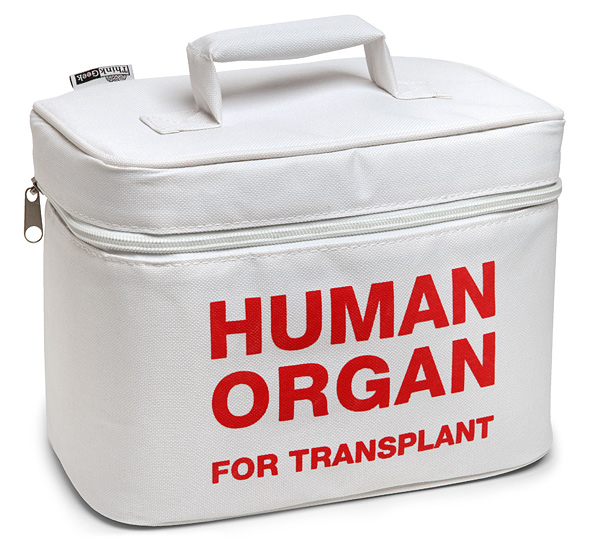 Organ Transport Lunch Cooler is a white and red insulated lunchbox cooler big enough to hold a typical frozen meal, plus a couple of sodas, and / or viscera. Not fit for actual human organ transport, but are you really gonna do that?
For Environmental Geeks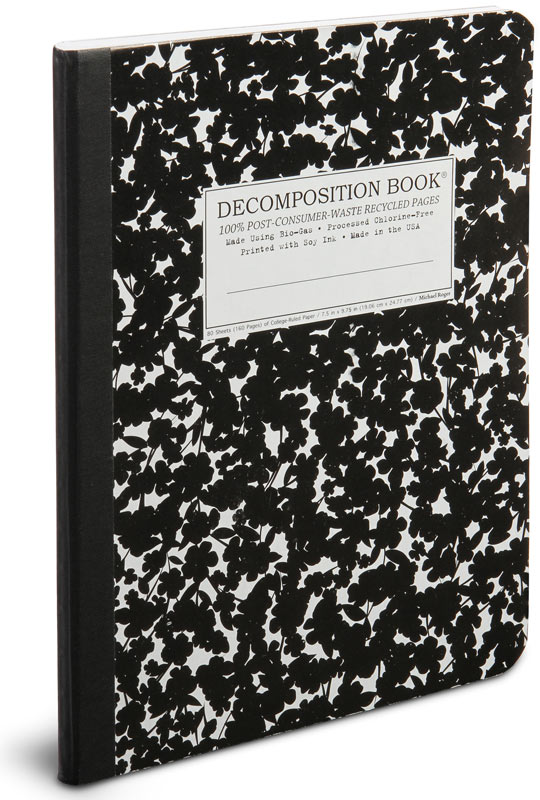 The Decomposition Book is so named because it is so eco-friendly. It's made of 100% post-consumer recycled paper and is produced with energy derived from biogas. And biogas is caused by things decomposing, see, so now you know where the Decomposition Book really got its name from.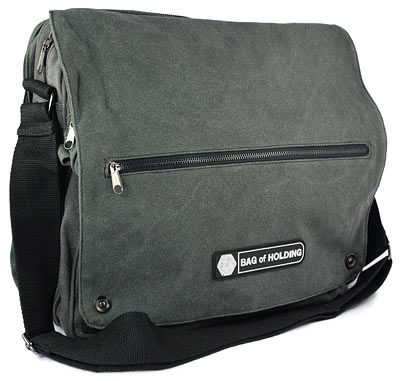 For Role Play Geeks
The Bag of Holding Messenger Bag ThinkGeek Labs has developed their own messenger bag that comfortably carries way more than a bag of its size normally could! It's big enough to carry a 17″ laptop, Large 3-ring binder, two college textbooks, two paperback books, Amazon Kindle, iPod, cellphone, cables, pencils, business cards, spare batteries… and on and on.