Happy Friday everyone! Here are some cool links we stumbled upon this week. We have some Star Wars, Breaking Bad, Spiderman & The Hulk – enjoy!
Now This is Awkward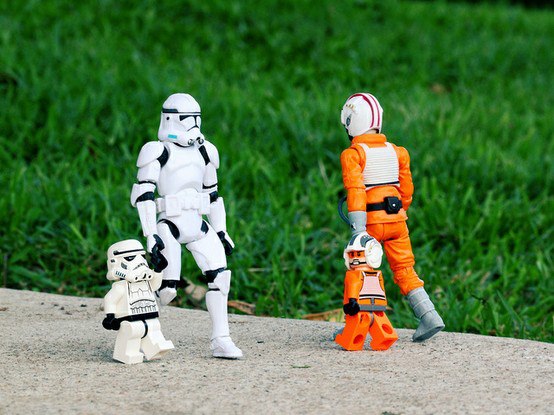 via The Dork Side
Save Walter White Site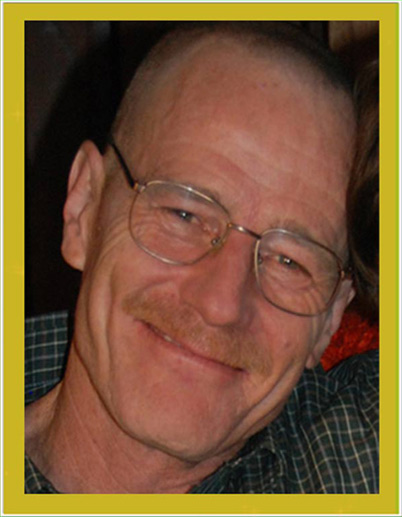 The site www.savewalterwhite.com mentioned on Breaking Bad does exist! The even better news is that the site allows you to donate to the National Cancer Coalition for real people who do have cancer and can't afford treatment.
Spiderman vs. The Hulk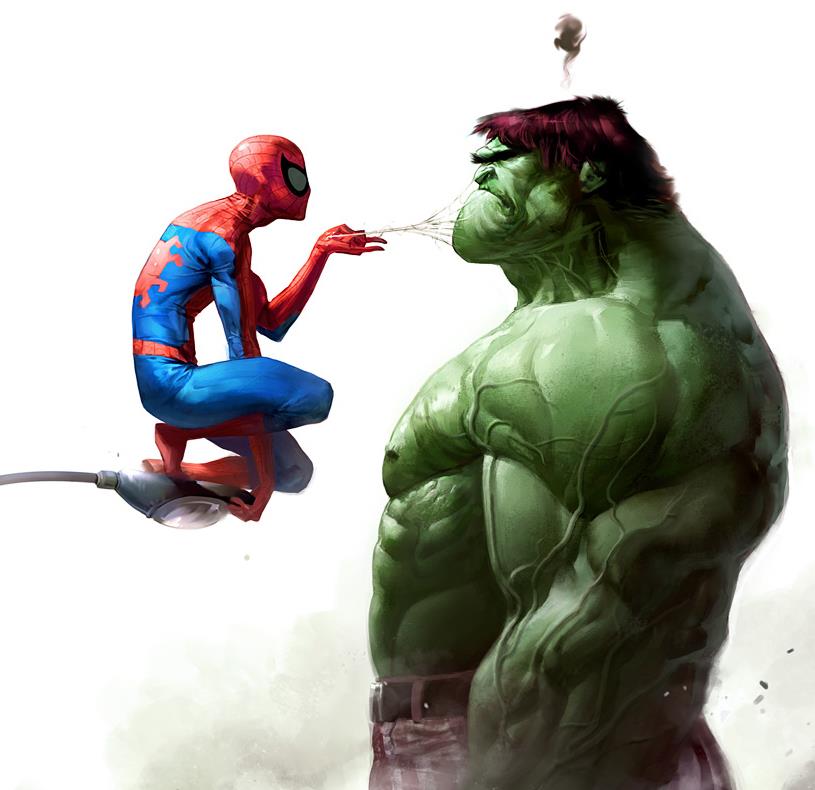 Don't Pull Your Tricks On Me by Christian Nauck via Digital Art