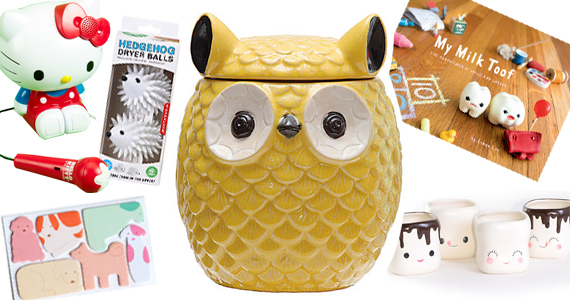 As a cuteness addict I have an extensive list of cute things on my wishlist. If it has a heart, owl, fox, whale, unicorn or narwhal you can be sure I am going to like it. If you are looking for cute gifts for someone who appreciates the adorable things in life here is a good place to start: 1. Sweet Marshmallow Mug Set, 2. Cuddle Buddy Puzzle Page Marker, 3. Owl Keep A Secret Jar, 4. My Milk Toof Book
, 5. Hello Kitty 21009 Sing-A-Long Karaoke, 6. Hedgehog Dryer Balls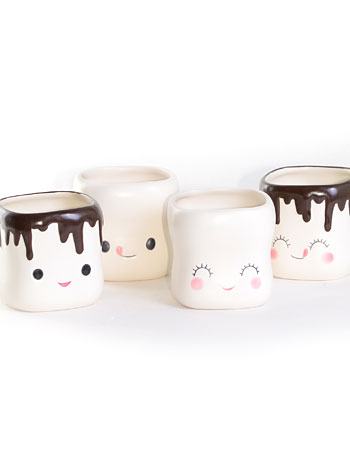 What could possibly make a cup of hot chocolate taste even sweeter? These adorable little marshmallow mugs of course! The perfect way to cozy-up on a cold winter night, each of these 4 porcelain mugs features a different adorable little face and cute puffy marshmallow body.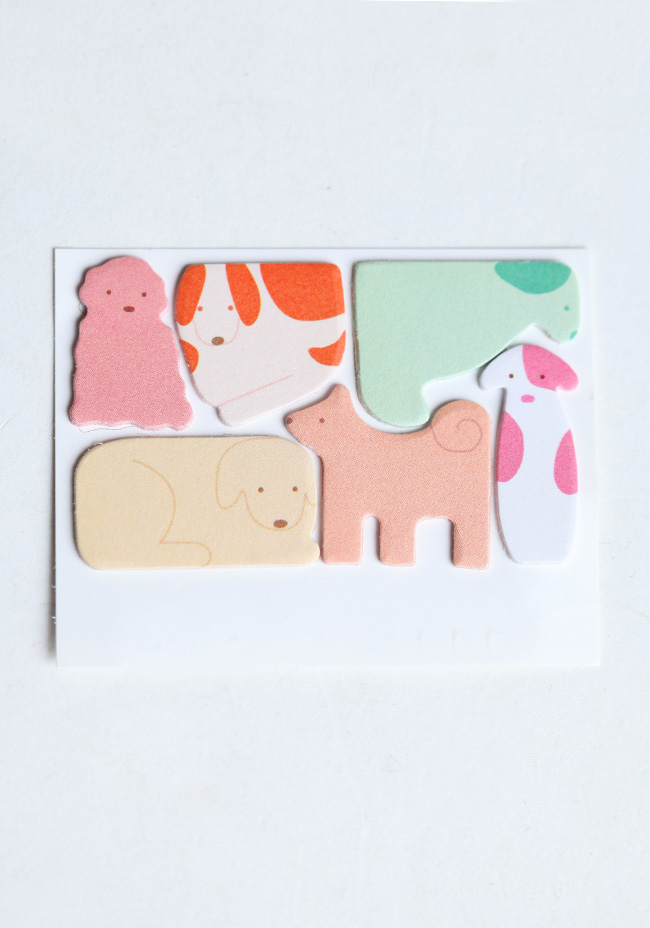 The Cuddle Buddy Puzzle Page Marker is set of six adorable animal page markers are perfect for mark important dates in your planner, your favorite excerpts in a book, or as a study aid.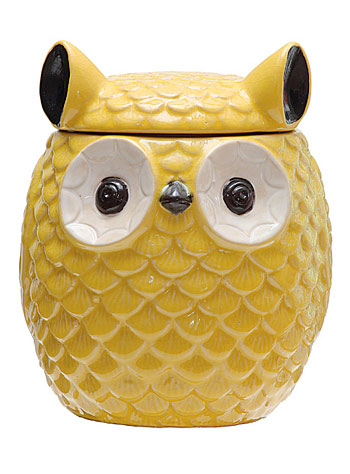 Owl Keep A Secret Jar.  The perfect hideaway for sweet treats, art supplies, beads, or dog biscuits – this little yellow fellow is happy to keep watch over your secret stash.  A fun and functional bit of whimsy, the glossy yellow porcelain owl features a removable lid for easy access to the goodies within.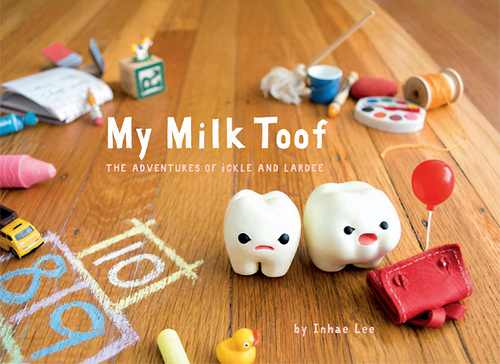 My Milk Toof Book
. When two baby teeth came knocking at her door, artist Inhae Lee did what anyone would do: she invited them to live with her and started photographing their hilarious, miniature antics. The resulting blog phenomenon has captivated legions of devoted fans with its refreshingly sweet sentiment and hip appeal. Featuring brand-new stories alongside classic adventures, My Milk Toof follows two baby teeth named ickle and Lardee as they navigate the pleasures and perils of being very small in a very big world. With perfect comedic timing, the photographic tales in this book explore the world from the tiny perspective of a baby tooth (or milk toof), from taking a bath to exploring the outside world. Showcasing the intricate handcrafted universe that Lee has created, My Milk Toof has a quirky appeal that speaks to all ages. Whether they're baking a cake or spending a day at the pool, these two little guys are achingly sweet—but without the cavities.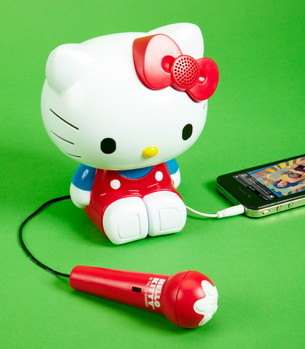 The Hello Kitty 21009 Sing-A-Long Karaoke includes portable karaoke, connecting cable, microphone, and manual. Sing along with the radio or your favorite song with this portable system. Hello Kitty's bow hides a speaker, built-in radio and a digital-media input.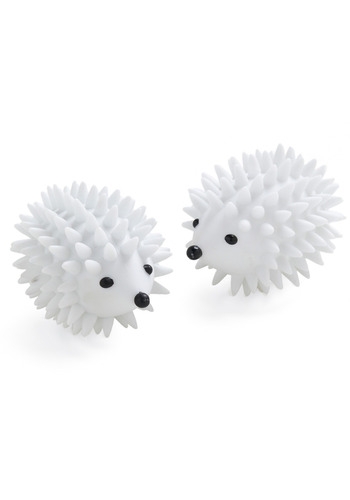 These adorable hedgehogs go right in your dryer to help control static and fluff up clothes without the use of chemical fabric softeners. They are hypoallergenic, reusable and are sold in sets of 2.